Real Estate Quarterly Submarkets
Special Report: January 2018
Friday, January 19, 2018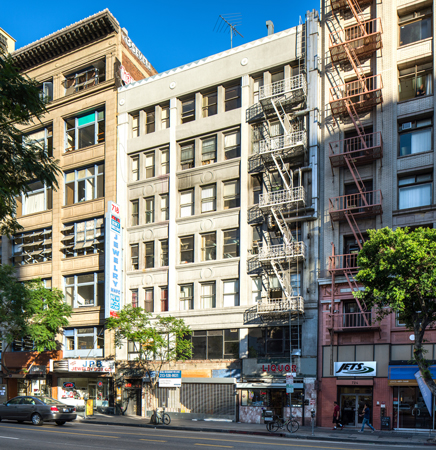 DOWNTOWN
Downtown's office vacancy rate continued to rise in the fourth quarter to 17.2 percent from the third quarter's 16.7 percent and 16.4 percent a year earlier. Class A rents lost eight cents over the quarter and slipped to $3.51 a square foot on average and but fell only a penny year over year. Net absorption turned negative over the quarter to nearly 143,000 square feet.
Main Events
Chicago-based investor GEM OPS purchased the Norton Building, a five-story, 81,200-square-foot office building at 755 S. Los Angeles St. for $23 million from Urban Offerings.
Santa Monica-based Bow West Capital bought 718-722 S. Hill St., a seven-story, 55,000-square-foot mixed-use building, for $14 million from Urban Blox.
Metrolink leased 30,000 square feet of space at 900 Wilshire Blvd. The 160,000-square-foot Wilshire Grand Office Centre, owned by Thomas Properties Group Inc., sits on nearly 3 acres and was built
in 1986.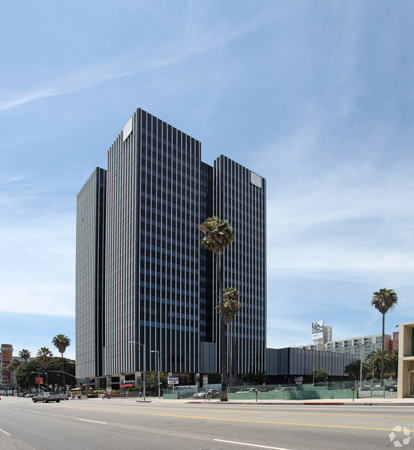 HOLLYWOOD
Hollywood's office vacancy rate tightened noticeably in the fourth quarter of 2017, dropping to 14.8 percent from 16.4 percent in the prior quarter and 21.6 percent in the year-earlier period. Class A rents fell a penny from the previous quarter to $4.47 a square foot, but rose two cents compared to a year earlier. Net absorption was 54,877 square feet. The area had nearly 436,000 square feet under construction.
Main Events
Santa Monica-based Miramar Capital Advisors purchased the Citizen News Building, two stories and 49,000 square feet at 1545 Wilcox Ave. for $23 million from KOAR Institutional Advisors. in December. The iconic structure in the heart of Hollywood sits on just under 1 acre and was built in 1930 but recently renovated.
Slickdeals signed a lease for nearly 12,000 square feet at Sunset Media Center at 6255 W. Sunset Blvd. The Class A office building, bought in 2012 for $76 million by Kilroy Realty Corp., sits on 1.35 acres with an outdoor plaza and creative office space. Tenants include StyleHaul, OpenTable and Film L.A.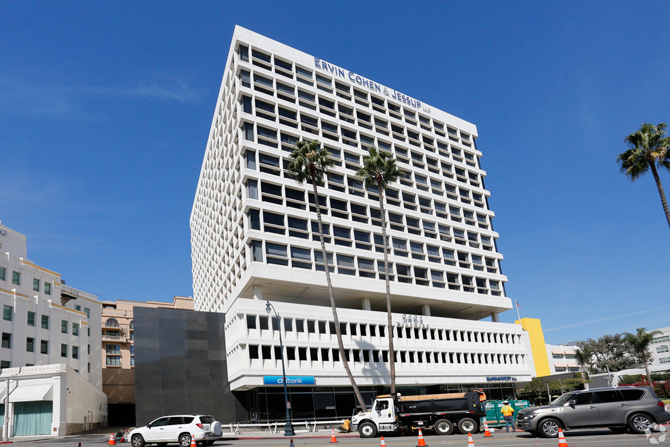 WESTSIDE
Westside office vacancies climbed more than a percentage point to 14.8 percent in the fourth quarter from the year-earlier period.
Culver City had the highest vacancy rate at 29.7 percent, pushed up by more than 456,000 square feet of office space under construction.
Santa Monica saw its office vacancy rate fall to 12 percent in the fourth quarter from 13.4 percent during the previous quarter.
Santa Monica was the most expensive Westside community to rent office space at $5.99 per square foot, up two cents from the third quarter.
Prev Next
For reprint and licensing requests for this article, CLICK HERE.