EPA Clears Superfund Space
Friday, January 19, 2018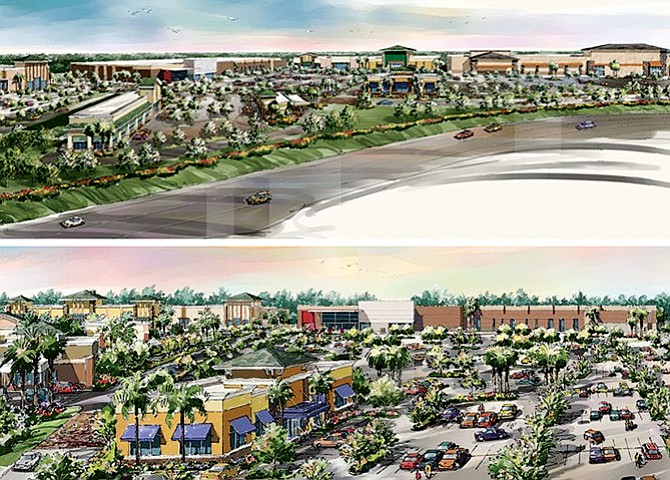 The U.S. Environmental Protection Agency has included a former landfill site in Monterey Park that's on its Superfund list as one of 30 such sites around the nation that can now be marketed for redevelopment.
The Superfund list – officially known as the National Priorities List – designates certain environmentally toxic sites for cleanup. The parcel in Monterey Park and two others in California were among the 30 that made up the first batch to have benefited from the EPA's recent moves to pick up the pace of redevelopment of the sites.
The move follows recommendations from a panel of advisors appointed by the agency and released last summer that the EPA play a greater role in finding and working with developers to speed up the redevelopment processes at the 1,300 or so remaining Superfund sites around the U.S.
"EPA is more than a collaborative partner to remediate the nation's most contaminated sites, we're also working to successfully integrate Superfund sites back into communities across the country," EPA Administrator Scott Pruitt said in a statement. "Today's redevelopment list incorporates Superfund sites ready to become catalysts for economic growth and revitalization."
The 190-acre Operating Industries site on both sides of the Pomona (60) Freeway in Monterey Park was a landfill from 1948 through 1984; it was placed on the EPA's Superfund list in 1986. The agency spent hundreds millions of dollars to install systems to collect gas escaping from the landfill and prevent toxic chemicals from leaching into nearby soil. It also installed a system to convert landfill gas into electricity, much of which was used to power ongoing monitoring activities on the site.
An initial cleanup was completed in 1996, when the site was rezoned for retail and office space. M&M Realty Partners broke ground in late 2016 on construction of the 500,000-square-foot Monterey Park Market Place shopping Center on 51 acres at the site that is slated to be anchored by Costco and Home Depot stores, along with Chick-fil-A and In-N-Out Burger restaurants, a bank outlet and a fitness center.
EPA officials said the site can accommodate more commercial, office and even solar power development, and released a marketing page for real estate agents and developers, saying that some use restrictions and other institutional controls "ensure that there is no exposure pathway to contaminated groundwater, soils and landfill gas vapors."
– Howard Fine
For reprint and licensing requests for this article, CLICK HERE.