Clearlake Capital to Acquire Janus International
Wednesday, January 17, 2018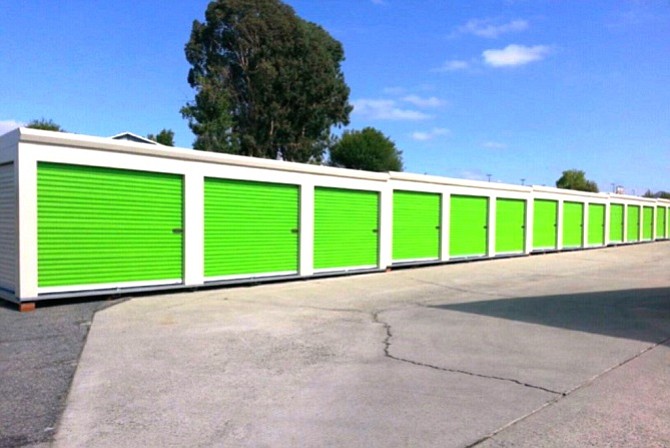 Clearlake Capital Group, a private equity firm based in Santa Monica, agreed to acquire Janus International Group for an undisclosed sum, the outfits announced Jan. 17.
Janus, a privately owned company based in Temple, Georgia, manufactures roll-up steel doors, locks and hallway systems for the self-storage industry.
"Janus is a clear market leader to the self-storage segment, with a talented management team that has been driving relentless innovation within the sector," said Jose E. Feliciano, co-founder and managing partner at Clearlake, in a statement.
Moelis & Co. of Century City, and UBS Investment Bank, served as financial advisors for Clearlake. Rothschild represented Janus.
Clearlake Capital Group, ranked No. 10 on the Business Journal's 2017 list of largest private equity firms in Los Angeles with $3.5 billion in assets.
Health business reporter Dana Bartholomew can be reached at dbartholomew@labusinessjournal.com. Follow him on Twitter @_DanaBart.
For reprint and licensing requests for this article, CLICK HERE.