L.A. Coliseum Plaza Named for Orange County Donors
Tuesday, January 16, 2018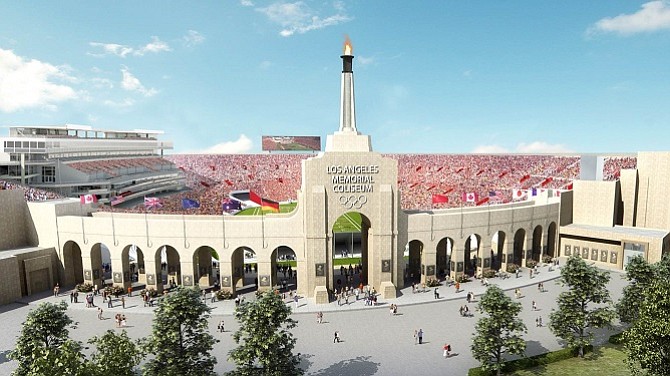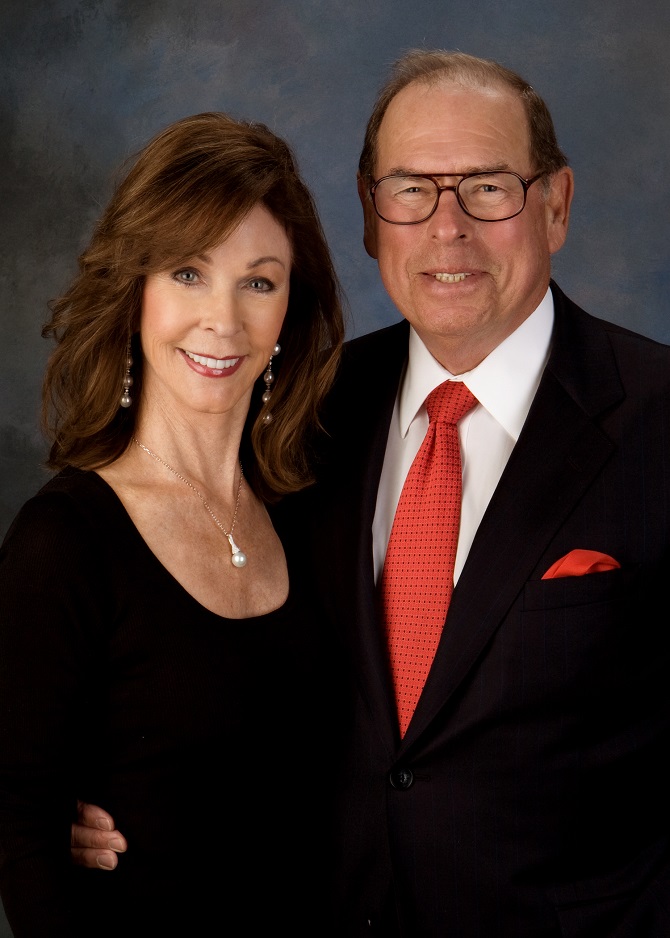 The peristyle plaza at the soon-to-be-renovated Los Angeles Coliseum, home of USC's Trojans football team will be named the Julia and George Argyros Plaza in recognition of a $7.5 million gift from the Argyros Family Foundation, located in Costa Mesa.
USC announced plans to renovate and restore the Coliseum in 2016 for an estimated $270 million, which will be privately funded by USC. Renovation is scheduled to begin early this year and planned for completion in time for the 2019 home opener.
Planned renovations include restoration of the iconic arches and columns of the peristyle, build in 1923 and unveiled during the 1932 Olympic Games.
George Argyros, an Orange County real estate and investments billionaire, and his wife Julia have strong ties to USC. Their daughter Stephanie is an alumna and serves on USC's President's Leadership Council and the Board of Overseers of the university's Keck School of Medicine. Another daughter, Lisa, is the parent of a current USC student.
"This gift will ensure that Coliseum remains a world-class facility not only for Trojan student athletes, but also for Olympians and other sportsmen and sportswomen, as well as for all Southern Californians to enjoy," USC Athletic Director Lynn Swann said in a statement.
Media and entertainment reporter Diane Haithman can be reached at dhaithman@labusinessjournal.com. Follow her on Twitter @dhaithman.
For reprint and licensing requests for this article, CLICK HERE.