STYLE | Battle Ready | Renata Simril | LA84 Foundation
Renata Simril - LA84 Foundation
Friday, January 12, 2018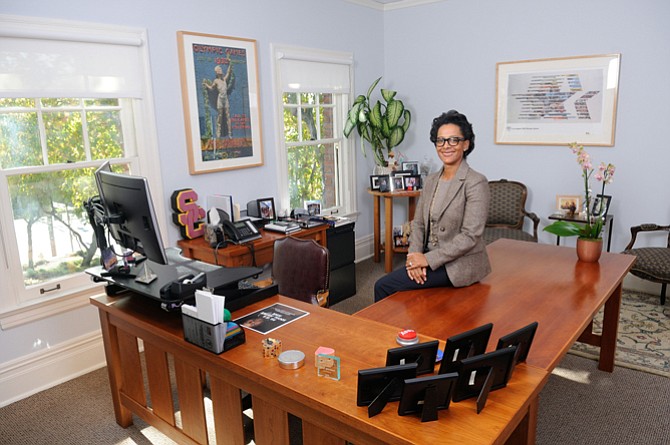 Renata Simril, chief executive of the LA84 Foundation, described herself as a player coach when it comes to running the private nonprofit organization dedicated to youth sports programs that she has headed since January 2016.
"I was trained by the U.S. Army – I don't ask my staff to do anything I wouldn't do myself," she said during a recent conversation at the foundation's offices on West Adams in L.A.'s Jefferson Park neighborhood.
Combine military experience with a sports aesthetic and you get a team player. Simril, a third generation Angeleno with degrees from Loyola Marymount University and USC, has spent many more years in public service than military service, but finds the tenets of commitment and discipline apply to both.
The idea, she said, is to use sports to inspire achievement in all areas of life.
"We are really a youth-development organization using sports as a hook, giving them a chance to be successful on or off the field," Simril said.
Simril uses the phrase "play equity" to point out that access to sports activities is a social justice issue.
"It's not safe to play in some communities," she said.
LA84 was founded in 1985 with 40 percent of the $233 million surplus from the 1984 Olympic Games in Los Angeles, earmarked for youth sports services in underserved communities. The organization reports it has invested more than $230 million in sports programs and institutions throughout Southern California over the course of its existence so far.
LA84 makes its home in the 1910 Britt House mansion in L.A.'s Jefferson Park neighborhood. The foundation's campus also includes an extensive sports history library, as well as what Simril describes as one of the world's largest collection of Olympic memorabilia. Like the Olympic Museum in Lausanne, Switzerland, LA84 keeps an Olympic flame burning every day except when prevented by high winds or rain.
"I love to bring people to the campus. It's one of the best-kept secrets in L.A.," Simril said. "It's the house that the Olympics built."
Simril credits one of the organization's early board members, late studio executive Lew Wasserman, with suggesting that surplus Olympic funds be invested, rather than spent down. The investments mean LA84 can exist in perpetuity, Simril said. Its current annual operating budget is about $8 million.
Simril's office is chock full of memorabilia from her many local civic and private sector positions, which include a post as senior vice president and chief of staff to the publisher of the Los Angeles Times; three seasons with the Los Angeles Dodgers as senior vice president of external affairs; and stints as deputy mayor for economic development in the Hahn Administration; and as development deputy to Los Angeles City Councilman Mark Ridley-Thomas.
"I think for me, my offices have always have been a reflection of my journey, and a remembrance of milestones along the way," she said. "One milestone is that little picture of me in my U.S. Army uniform – that is not a Halloween (costume). It's family, friends, moments."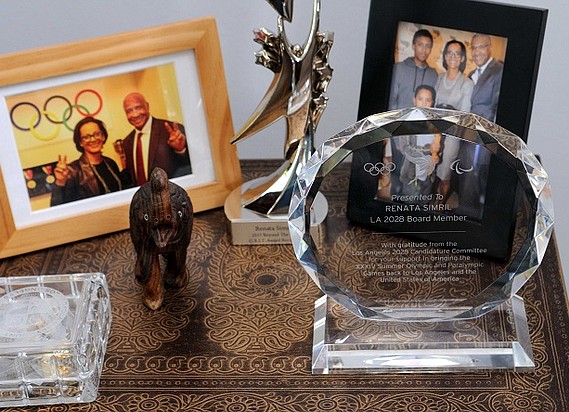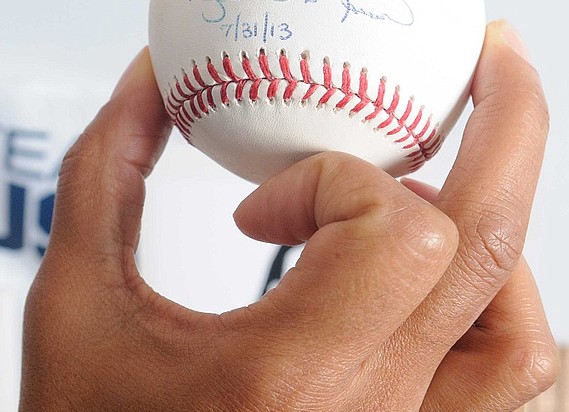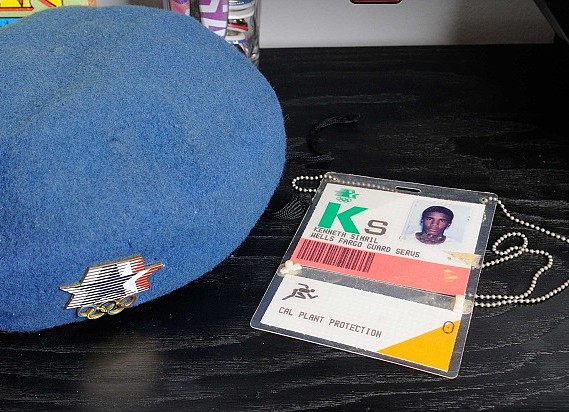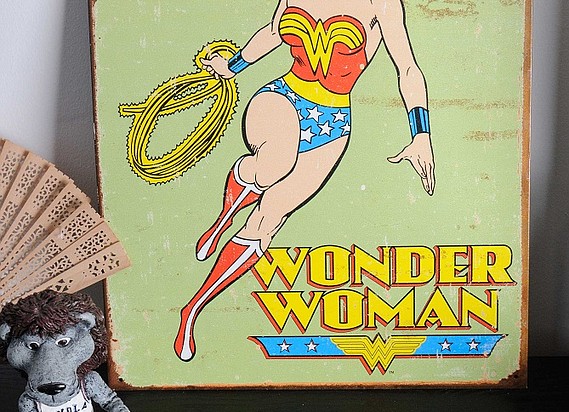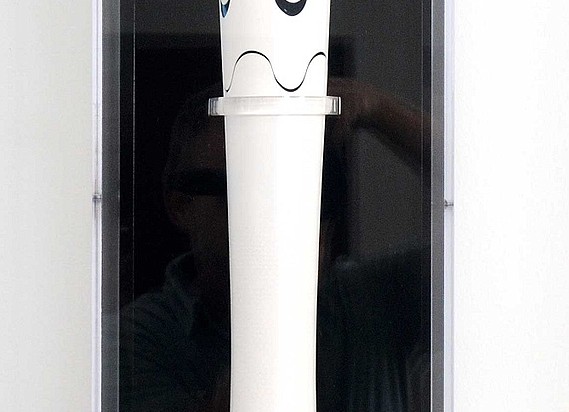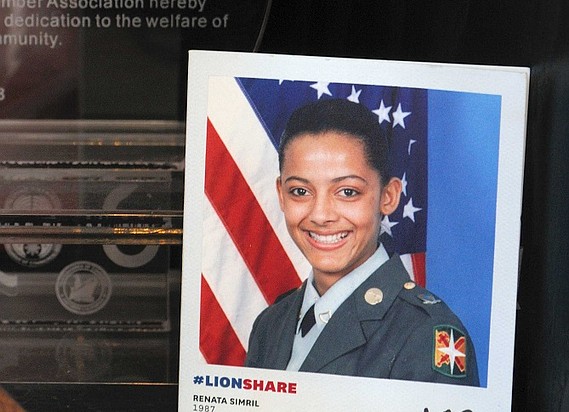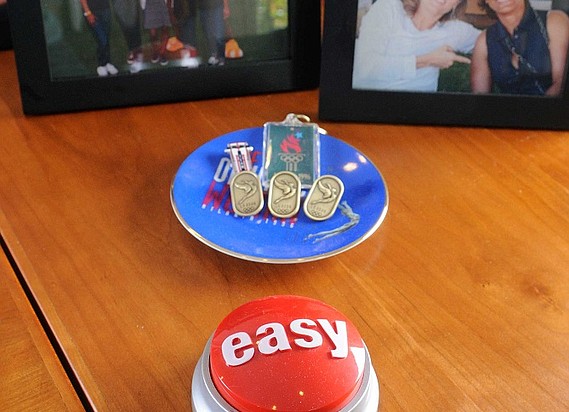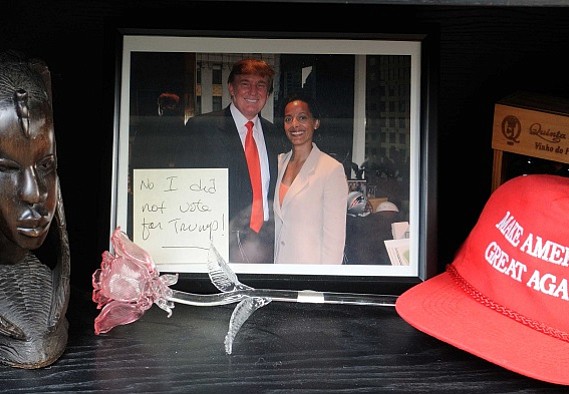 Media and entertainment reporter Diane Haithman can be reached at dhaithman@labusinessjournal.com. Follow her on Twitter @dhaithman.
For reprint and licensing requests for this article, CLICK HERE.
Stories You May Also Be Interested In