STYLE | Flexible Fashion | Randy Watts, William O'Neil + Co. Inc.
Randy Watts I William O'Neil + Co. Inc.
Friday, January 5, 2018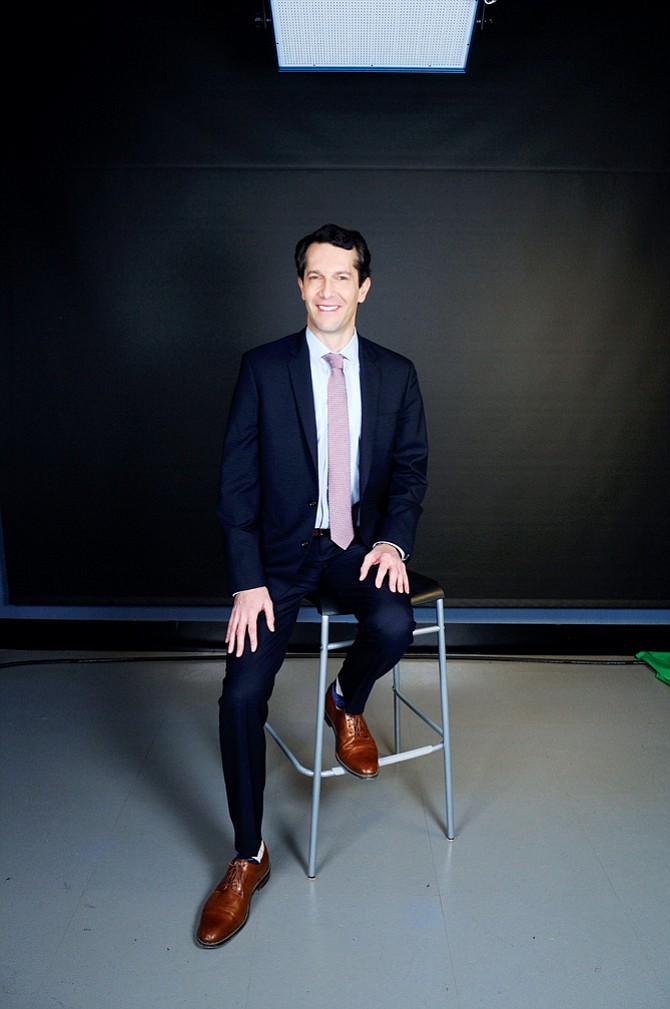 To call Randy Watts a morning person is an understatement. Watts, chief investment strategist for William O'Neil + Co. Inc. investment advisors, arrives at the company's Playa Vista headquarters no later than 5 a.m. to check on world events from overnight.
"I like to see what's happening in the fixed-income markets, the currency markets, the commodity markets, et cetera, to find out any major news that's relevant for the investments we're involved in," Watts said in a recent conversation at the Playa Vista office. The company also has locations in New York, Boston, London, Chicago, San Francisco and Bangalore, India.
Besides getting up early to accommodate East Coast stock market hours, Watts also needs to gets a jump on global changes ahead of the office's morning meeting at 5:45 a.m. On the bright side, an early start gives the athletic Watts a chance to duck out at 2 or 3 p.m. for a run, a swim, or a little yoga or tennis.

Given his hours, one might forgive Watts for showing up for work in his pajamas. However, the executive said he usually comes to the office in suit and tie.
"I definitely try to dress up a little more for work," he said. "But then when I travel or am doing something just social, I'm often much more casual in the way I dress."
Frequent business travel is a fact of life for Watts. New York casual means a jacket with no tie. On the plane he opts for Seven7 brand black jeans and black Prada sneakers for comfort.
Watts tries to combine business trips and with extensions for pleasure travel when possible. His favorite locations provide the opportunity to surf, swim or sail.
Watts arranges his life, and wardrobe, for maximum efficiency. However, the executive said his work calls for maximum flexibility.
"Working in the investment industry is a humbling experience," Watts said. "You have to always be mentally flexible and change your mind and change your opinion the minute facts change. You have to understand, from a humility standpoint, that you are going to be wrong an awful lot of times.
"The key is being open, mentally and as a person, to everything that's changing around you."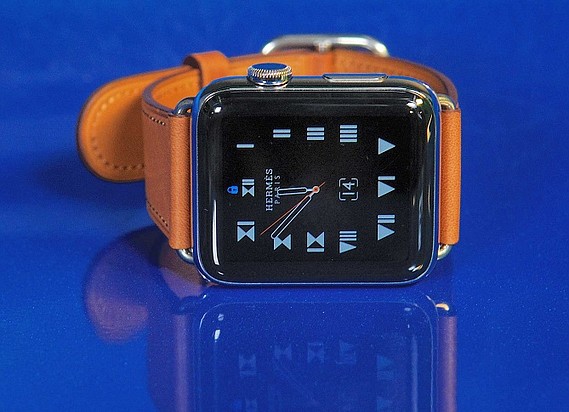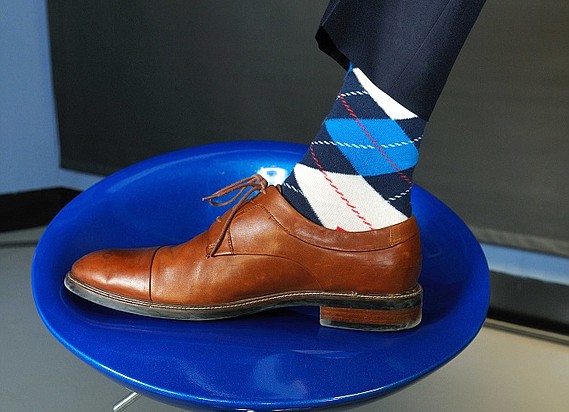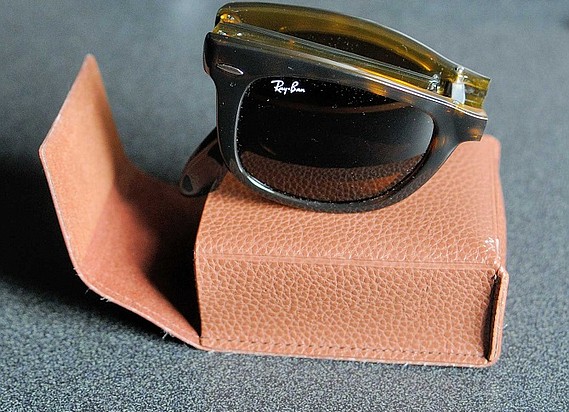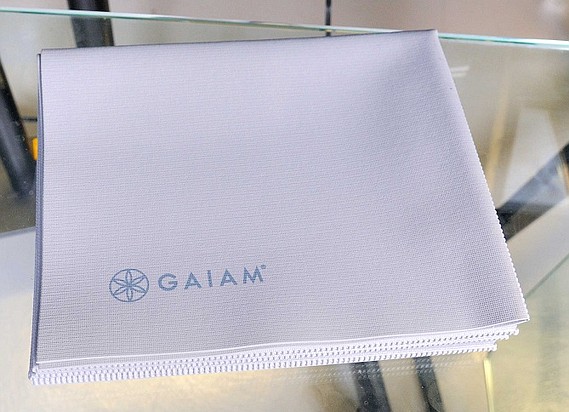 Media and entertainment reporter Diane Haithman can be reached at dhaithman@labusinessjournal.com. Follow her on Twitter @dhaithman.
For reprint and licensing requests for this article, CLICK HERE.