Disney Celebrates "Black Panther" With $1 Million Youth STEM Gift
Tuesday, February 27, 2018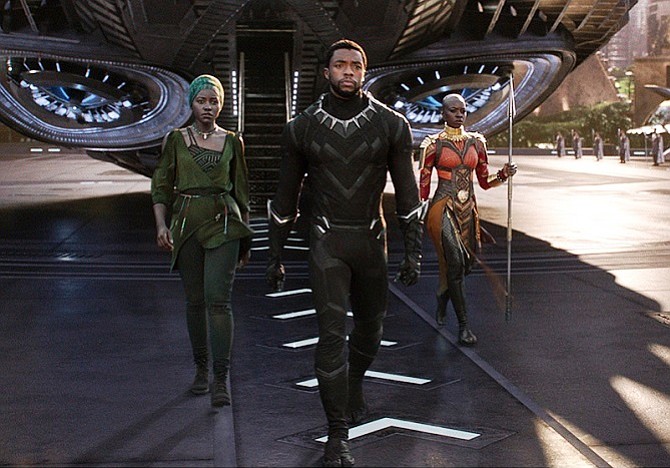 Walt Disney Co. is celebrating the box office success of Marvel Studios' "Black Panther" by donating $1 million to the Boys & Girls Clubs of America (BGCA) for youth STEM (Science, Technology, Engineering and Math) programs, the company announced on Feb. 27.
The one-time grant will be used to develop BGCA's existing national STEM curriculum, as well as to establish new STEM Centers of Innovation in 12 cities across the country.
Disney said in that statement that through choosing STEM, the company is supporting the high-tech skills that were a major theme in the plot of "Black Panther."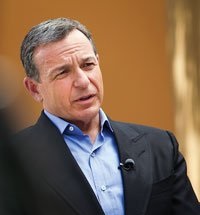 In the statement, Disney Chairman and Chief Executive Robert Iger called the hit film a masterpiece of moviemaking that is breaking down age old industry myths. "It is thrilling to see how inspired young audiences were by the spectacular technology in the film, so it's fitting that we show our appreciation by helping advance STEM programs for youth," Iger said.
"Black Panther" opened Jan. 29 and ranks among the top five domestic openings of all time, the statement said. The movie has earned more than $704 million globally through Sunday, Feb. 25.
Media and entertainment reporter Diane Haithman can be reached at dhaithman@labusinessjournal.com. Follow her on Twitter @dhaithman.
For reprint and licensing requests for this article, CLICK HERE.