CVB Financial to Buy Pasadena's Community Bank for $878M
Monday, February 26, 2018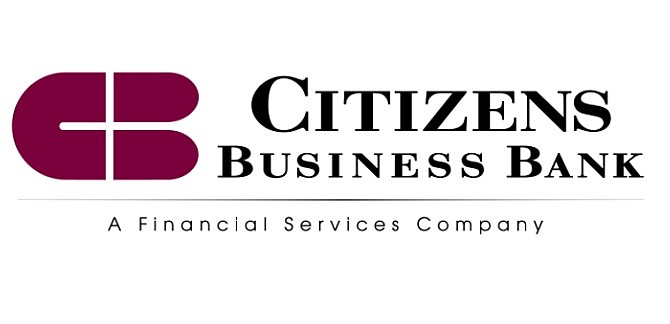 Ontario-based CVB Financial Corp. has agreed to buy Pasadena-based Community Bank for $878 million in cash and stock, the two bank institutions announced Feb. 26.
CVB Financial, parent of Citizens Business Bank, has agreed to pay $177.5 million in cash and the equivalent of 30 million shares of CVBF common stock to Community Bank shareholders. Each share of Community Bank common stock would be purchased with 9.46 shares of CVBF common stock, giving Community Bank shareholders collectively a 21 percent stake in CVBF.
Christopher D. Myers, chief executive of CVB Financial, said in a statement, "We are excited to be merging with a successful business bank that has been built customer by customer for the past 74 years. Our combination with Community Bank provides us tremendous financial opportunity in terms of depth of talent, a strong and diverse customer base, and significant geographic overlap. We have truly admired this franchise for a long time. The reality of blending our two teams is very exciting."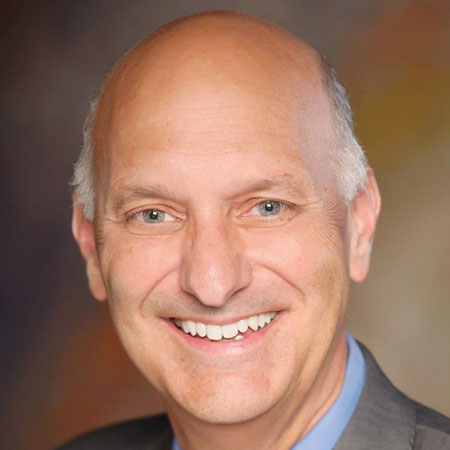 David Misch, chief executive of Community Bank, said in a statement, "We are delighted to be joining forces with an organization that so strongly complements and builds upon Community Bank's long-standing tradition of customer, employee and community focus."
Community Bank had approximately $3.7 billion in total assets, $2.7 billion in gross loans and $2.9 billion in total deposits as of December 31, 2017. Community has sixteen branch locations throughout Los Angeles and Orange counties.
CVB Financial Corp. is the ninth largest bank holding company headquartered in California with assets of $8.3 billion. Its main subsidiary, Citizens Business Bank, has 51 branches and three trust office locations serving the Inland Empire, Los Angeles, Orange, San Diego, Ventura and Santa Barbara Counties, as well as portions of the Central Valley.
CVBF shares rose 23 cents on Feb. 26 to close at $23.60. Trading in Community Bank shares was halted early, closing unchanged at $186.05.
Economy, education, energy and transportation reporter Howard Fine can be reached at hfine@labusinessjournal.com. Follow him on Twitter @howardafine.
For reprint and licensing requests for this article, CLICK HERE.