STYLE | On the Move
Jennifer Ferro - KCRW-FM (89.9)
Friday, February 23, 2018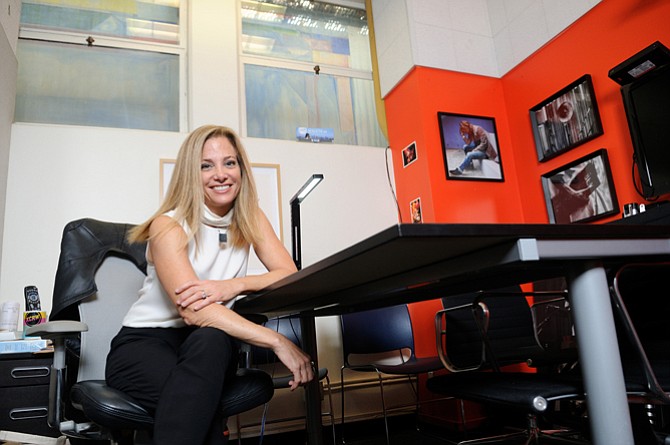 Public radio station KCRW-FM (89.9) on the Santa Monica College campus contains just about everything but the kitchen sink. Literally. The kitchen area of the station's cramped basement digs doubles as an office supply closet, but offers no sink.
KCRW President Jennifer Ferro said "sink" was first on staffers' request list when the station embarked on a 10-year project to develop a new headquarters for the station.

"The architects polled the staff and asked, 'What is it that you want to see in your new workplace?' And everybody said, without fail, a kitchen sink," Ferro said with a laugh.
It won't be long before Ferro and the approximately 100 staffers of the National Public Radio affiliate will be enjoying a convenient new water supply. The Business Journal visited the KCRW basement just weeks before the station's phased relocation to its first standalone facility, the $28-million KCRW Media Center, housed nearby on Stewart St. on Santa Monica College's Center for Media and Design Campus. The 35,000-square-foot, three-story center, all above ground, will almost triple the station's current space.
Ferro said the move, now underway, would take several months as the staff is trained to use the new headquarters' state-of-the-art equipment.
"We are really cramped for studios, and we will be tripling the amount of studio space," Ferro said. "It will increase the amount of audio we can create, the number of stories we can record and edit."
Ferro said the new facility includes a 1,600-square-foot performance studio, versus the 400-square-foot studio in the basement. She added that the new studio also includes a convenient viewing gallery for people from the community, a difficult proposition in the rabbit warren-like underground space.
"It's designed to host people, which is great," Ferro said. "(We are going) from a space) where nobody could really find us to space that is street facing, a space for people to come in and share and participate."
Ferro, a former KCRW volunteer who took her first paid position at the station in 1995, joked that she had moved only a few feet, from a desk in a communal area to her own glass-walled office, in 25 years. Her varied roles at the station have included executive producer of Good Food, and a stint as consulting producer of DnA:Design and Architecture.
More space will better accommodate her own office needs, she said. "I need a clean desk," she said. "I hate clutter, it bothers me. I really need quiet, which is hard to find here." Ferro said she uses the office for meetings but does most desk work from her West Adams home.
She's also on the road a lot, on her way to community meetings. That gives her plenty of time to experience KCRW as a regular listener might.
Radio, she added, is a form of journalism that is easily adaptable to today's digital culture.
"Radio is audio, and audio is perfectly transportable in the digital space," she said. "The digital transformation allows you to do that in a way that you never could have before."– Diane Haithman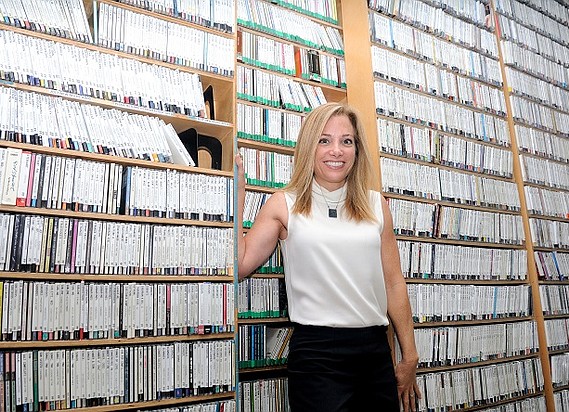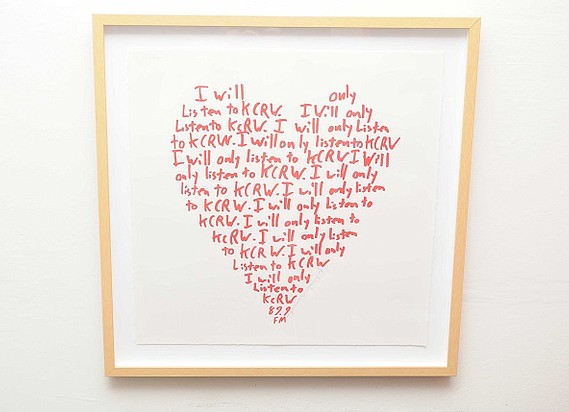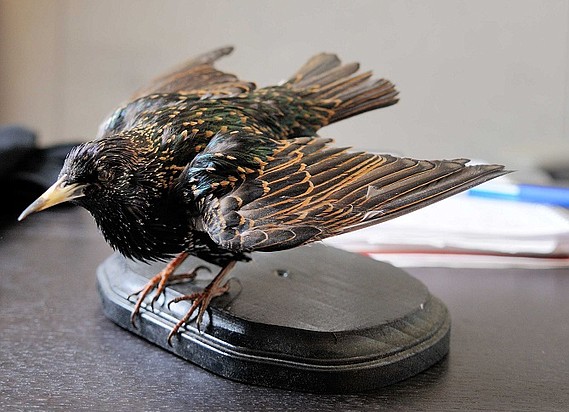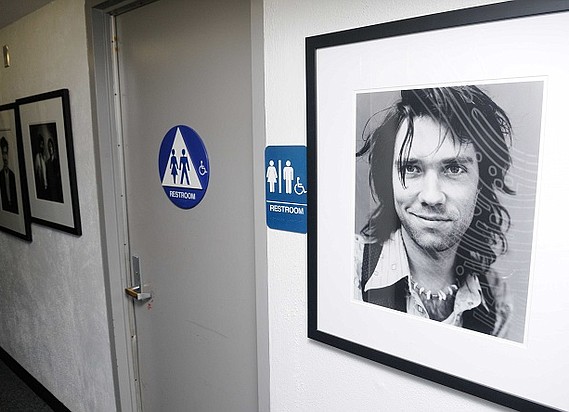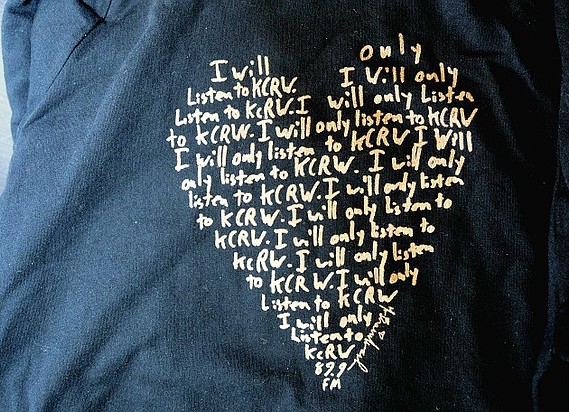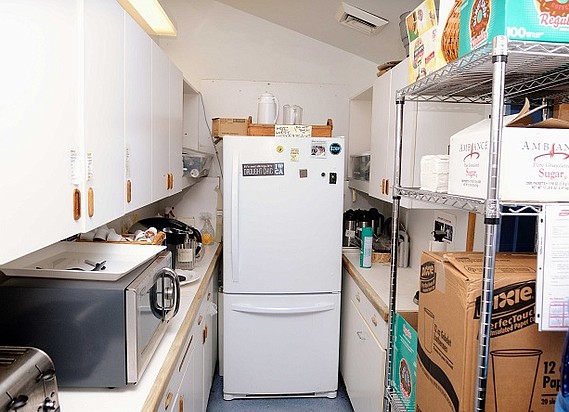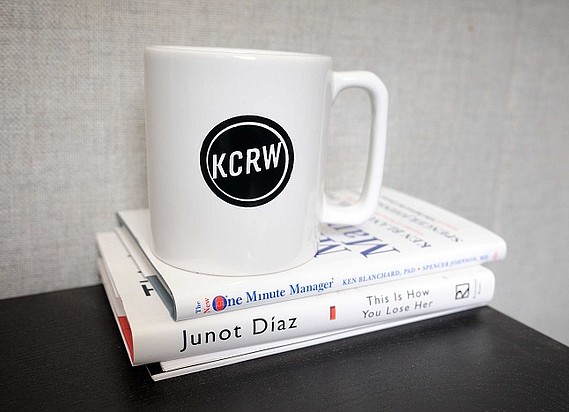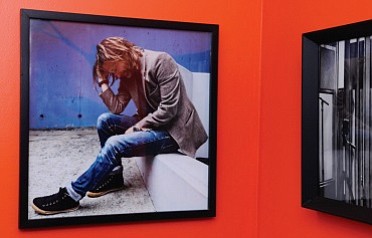 For reprint and licensing requests for this article, CLICK HERE.