Custom Content: Millennial Women Look to Education to Boost Career
Los Angeles Business Journal
Originally published February 23, 2018 at 1:49 p.m., updated March 1, 2018 at 3:07 a.m.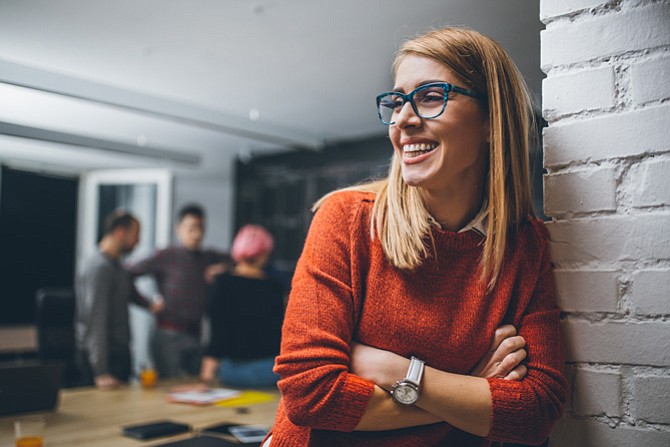 Working millennial women in the U.S. are significantly less confident about their potential career success than millennial men, according to a study from the Pepperdine Graziadio Business School. To combat their concerns about their career prospects, millennial women (18-34) place their trust in education as the main driver for their upward career mobility.

The Graziadio Business School study shows women (57%) are significantly more likely than men (48%) to feel education is best positioned to aid them in achieving career advancement.
"If millennial women have greater confidence in their careers and workplace, the way in which women are viewed as leaders could be greatly enhanced," says Dr. Bernice Ledbetter, Practitioner Faculty of Organizational Theory and Management at Pepperdine Graziadio Business School and director of the Pepperdine Center for Women in Leadership.

Data from a recent national poll commissioned by the Pepperdine Graziadio Business School of 1,006 millennials showing how men and women view their careers: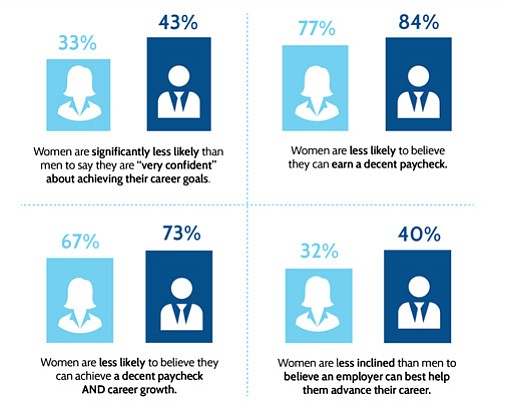 "Clearly, women are seeing the value in a strong foundational education and lifelong learning," says Dr. Ledbetter. "Earning an MBA can give women a tremendous advantage in their current career and future prospects."
Given the challenging environment facing millennial-age workers juxtaposed with their career confidence and desire for training and education, the benefits of earning an MBA or specialized degree are apparent. The Graziadio Business School aims to create values-centered leaders and advance responsible business practice through education that is entrepreneurial in spirit, ethical in focus, and global in orientation. Students at the Graziadio School can deepen their knowledge and stimulate critical thinking through a variety of programs including a traditional full time MBA program, working professional MBA programs, fast-tracked and online MBA and specialized masters degrees. All of these programs offer both male and female millennials the opportunity to advance their careers but perhaps most importantly discover how to use their knowledge and gained experiences to create an impact in business that is Best for the World.
Click here to see business from our perspective.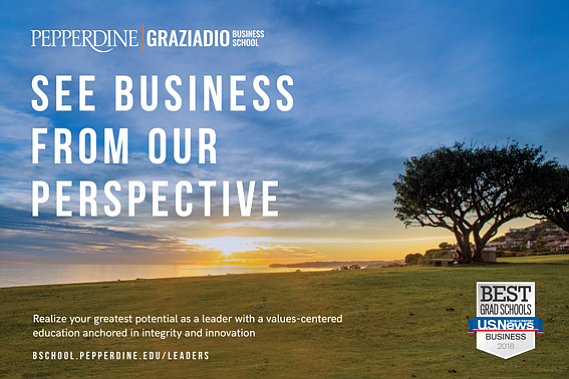 For reprint and licensing requests for this article, CLICK HERE.