Most Influential Women in Accounting: PATRICIA O'CONNELL
Custom Content by the Los Angeles Business Journal
Tuesday, February 20, 2018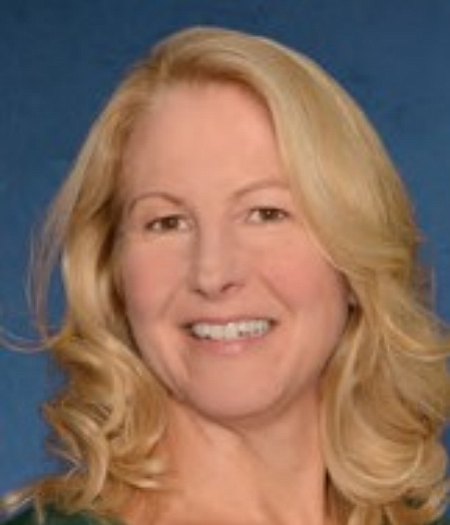 Patty O'Connell has been a part of HCVT's growth and success from the beginning, as she is "employee number ten." O'Connell is a tax partner, and her clients include high net worth individuals and closely-held businesses. Her approach to client service is to address the needs of the business and business owner in an integrated manner to provide comprehensive solutions that achieve tax savings. She has extensive experience serving clients in the real estate industry including real estate owners, developers, and investors. She also has significant experience assisting clients with the complexities associated with property transactions including financing, as well as entity selection and structure of operations.
Earlier this year, O'Connell was elected as the firm's Chief Operating Officer. She continues to serve clients, and in this combined role, she is working on many initiatives that will further strengthen HCVT. Her leadership style is one of collaboration, transparent communication, and approaching each challenge as an opportunity to learn and improve. She welcomes new ideas from team members, regardless of tenure.
For reprint and licensing requests for this article, CLICK HERE.