Most Influential Women in Accounting: LYN DESANTIS
Custom Content by the Los Angeles Business Journal
Monday, February 19, 2018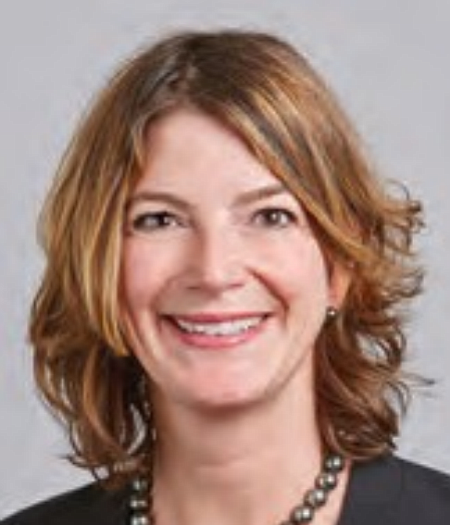 Lyn DeSantis is a partner with Pricewaterhouse-Coopers (PwC) in Los Angeles. Not only a leader in her industry and community, DeSantis is also a role model to her team members. She leads by example, demonstrating to her team members that you can have work life flexibility while also excelling in your career. DeSantis has been with PwC for 24 years and has been a partner since 2006. She currently serves as an assurance partner in PwC's Asset & Wealth Management practice and is also the Southwest Asset & Wealth Management leader.
In addition to her leadership role, DeSantis has extensive experience leading and managing audits for large, complex clients, with a focus in credit and distressed debt. She was previously a partner in PwC's New York office, where she specialized in accounting and financial reporting advisory services, with a special emphasis on alternative asset management. She has also advised alternative firms, including several hedge fund and private equity firms, regarding US GAAP accounting and SEC issues.
For reprint and licensing requests for this article, CLICK HERE.