Long Beach Airport Passenger Traffic Up Nearly 7 Percent in January
Friday, February 16, 2018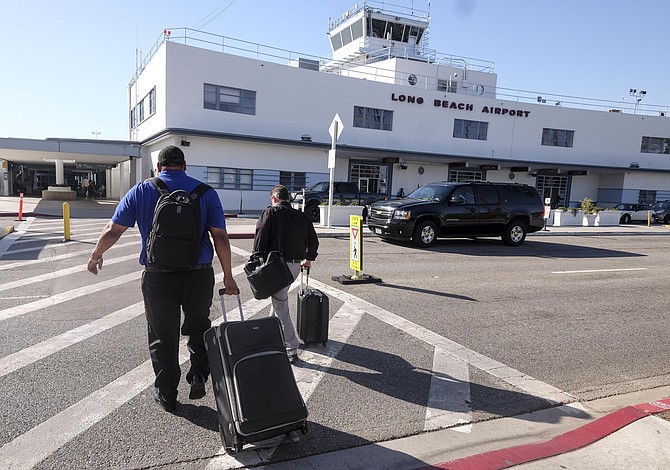 Airline passenger traffic at Long Beach Airport increased nearly 7 percent in January 2018 compared with the same period in 2017, airport officials announced on Feb. 16.
In January, 321,165 passengers went through Long Beach Airport compared to 300,642 in January 2017. That 6.8 percent increase was led by growth of 5 percent in passengers taking JetBlue Airways, by far the largest carrier at the airport with more than two-thirds of all flights. Southwest Airlines, which has a much smaller presence, saw a 30 percent passenger jump over January 2017, thanks to the addition of two daily flights to bring its total to six.
Total air cargo carried by aircraft decreased 7.8 percent in January to 1,633 tons compared to the same month last year, when planes carried 1,771 tons last January, airport officials reported.
Economy, education, energy and transportation reporter Howard Fine can be reached at hfine@labusinessjournal.com. Follow him on Twitter @howardafine
For reprint and licensing requests for this article, CLICK HERE.