Ace of Arts
Boutique hotel's theater makes guests "feel plugged into the local scene"
Friday, February 9, 2018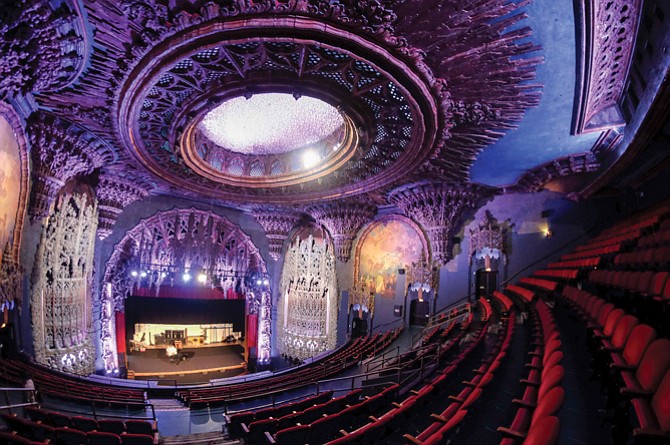 Ace Hotel Downtown Los Angeles offers guests amenities that can make perks such as traditional free breakfast buffets, state-of-the-art gyms or tasty mints on the pillow seem, well, mundane.
Ace Hotel's most unusual offering is the Theatre at Ace Hotel –a restored 1927 Spanish Gothic-style movie theater with 1,600 seats where guests can watch live performances on most weekend nights throughout the year.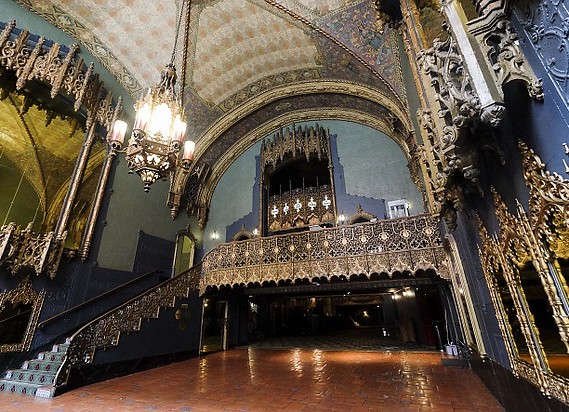 Theater tickets aren't free for hotel guests, but representatives of the hotel as well as observers of downtown's burgeoning arts district say the historic performing arts venue has been a big boon to the establishment's business.
Portland, Ore.-based Ace Hotel Group also operates boutique properties in its hometown, New York, New Orleans, Palm Springs and several international locations.
Kelly Sawdon, executive vice president of the company, declined to discuss numbers, but said in an e-mail to the Business Journal that the theater at the L.A. hotel – just south of 9th Street, amid the historic Broadway Theatre District – is a significant draw for hotel guests as well as the local community.
"Often, we'll have guests who are already staying at the hotel take a look at the Theatre's calendar of events and decide then and there they'll attend a performance," she said.
The locals who frequent shows at the venue make hotel guests "feel plugged into the local scene," Sawdon said, adding that the "Theatre is also a destination for the local community who are already planning on attending an upcoming show and then decided to book a room for the night as well."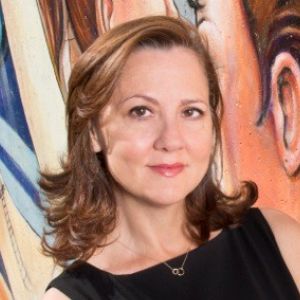 She called the relationship between the hotel and the theater a symbiotic one. Ace Hotel Group manages both under contract with property owner Chesapeake Lodging Trust, a real estate investment company in Maryland.
The venue provides an anchor to an arts theme that extends to the walls of the hotel lobby and restaurant, which feature murals by the L.A.-based Haas Brothers and other contemporary artists. Some rooms have vinyl records from Amoeba Music and an acoustic Martin guitar – available for playing by those so inclined.
The hotel also hosts a series of informal "DIY" events for guests, some free and some ticketed, including everything from live concerts by local groups to workshops, such as a Valentine's Day DIY where guests can learn to make corsages or boutonnieres.
Danielle Brazell, general manager of the Los Angeles Department of Cultural Affairs, said the arts connection provides what she called the "Etsy Effect."
Prev Next
For reprint and licensing requests for this article, CLICK HERE.