STYLE | Stating Her Fashion Case: Ellie Altshuler I Nixon Peabody
Friday, February 2, 2018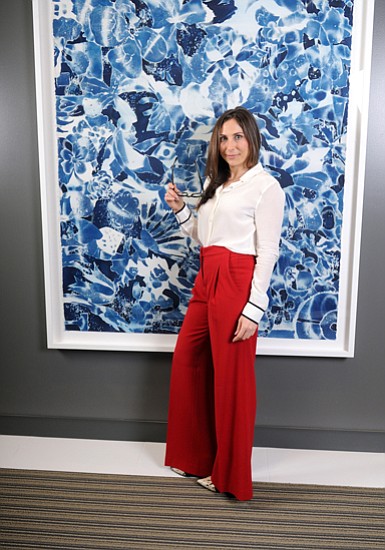 Ellie Altshuler, newly named partner at the downtown office of law firm Nixon Peabody and self-described Santa Monica beach kid, is the first attorney in her family. Altshuler said her parents shared an abiding mission when they came to the U.S. from the former Soviet Union in 1980: "To have children who could say out loud that they were Jewish."
Altshuler, 34, grew up to value the opportunity to make a statement, and even makes a point of doing so with her personal style.
Altshuler's closet contains no in-betweens. Shoes are either sky-high heels or casual flats. Her manicure remains chip-free, or it's removed immediately. Her carryall is either a sleek designer bag or a black backpack. Meetings, events or speaking engagements call for high-waisted pants paired with a blouse featuring distinctive detailing. Otherwise, find her at the office in jeans.
"I'm in uniform. I either dress up, or dress down," Altshuler said. "I like to wear something that has a strong point of view.
"I call it ugly cute. If it's just cute, everyone's going to wear it, and by bringing in that ugly component, you're taking a chance."
Altshuler's partnership was just announced on Feb. 1, but she had already exercised a strong influence on the firm by lobbying to change the dress code in the L.A. offices to reflect the city's more casual style, including jeans. The global firm also has offices in Boston, New York, Shanghai and other cities.
"The company has a business casual policy, but every local office has authority to interpret what business casual means in their location," Altshuler said. "This office (represents) 12 different industries. We should be dressing based on our clients' expectations, and not in a cookie cutter way."
Altshuler has an easy source for stylish items: Her clientele includes fashion and entertainment industry performers and influencers, including YouTube stars.
Today's red pants are from client H&M, and the blouse with distinctive black piping comes from client Frances Austen. You'll often find a splash of red in Altshuler's outfits so associates can find the 5-foot-2-inch attorney in a convention hall filled with black suits and dresses.
Wardrobe is also a chance to connect with clients on a different level.
"When I go to a client's concert, I get the T-shirt," she said. "The first thing I do is buy their merch."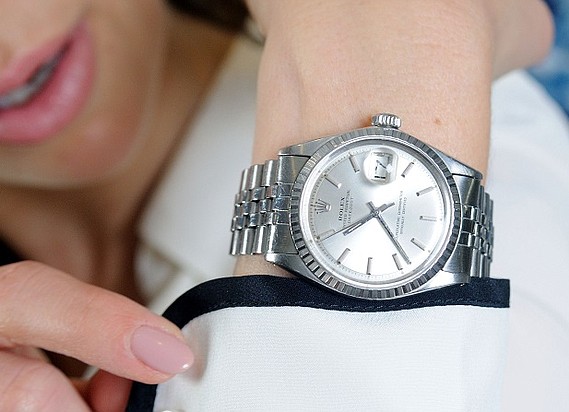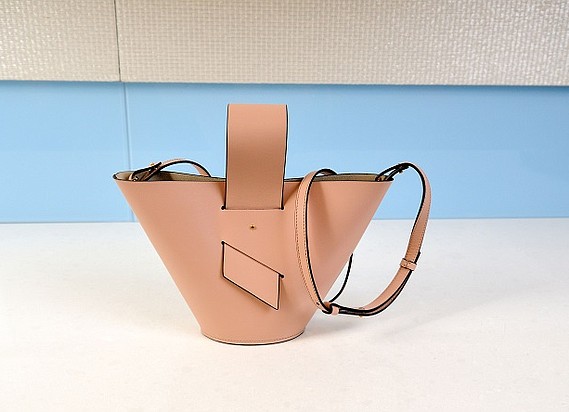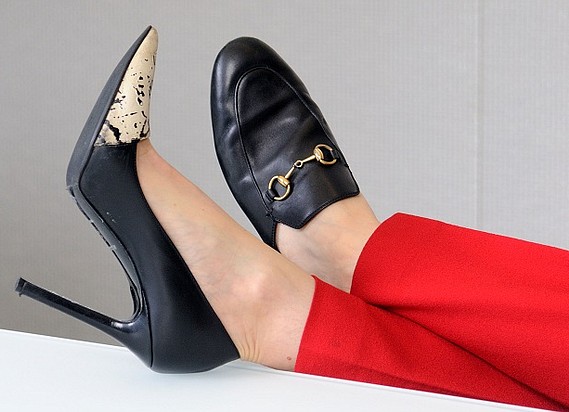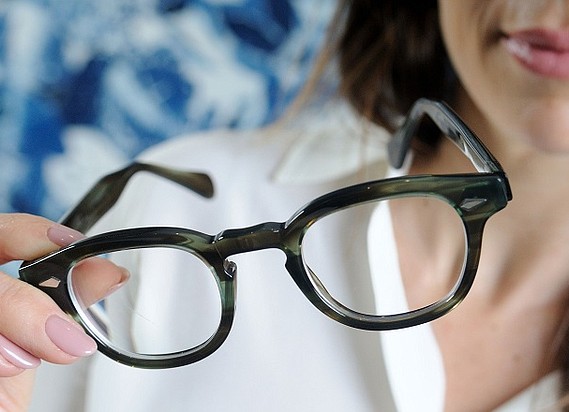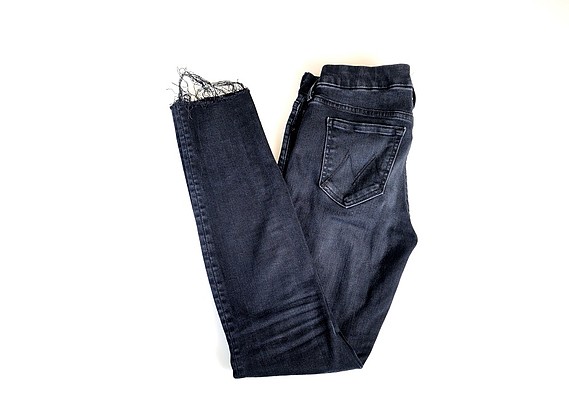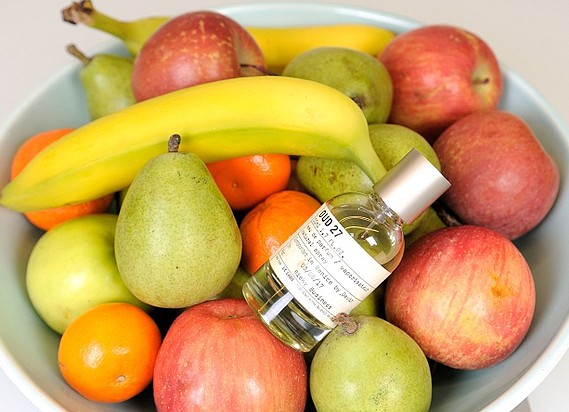 Media and entertainment reporter Diane Haithman can be reached at dhaithman@labusinessjournal.com. Follow her on Twitter @dhaithman.
For reprint and licensing requests for this article, CLICK HERE.