Founders' Conflicts Inspire Marshall Course
Friday, February 2, 2018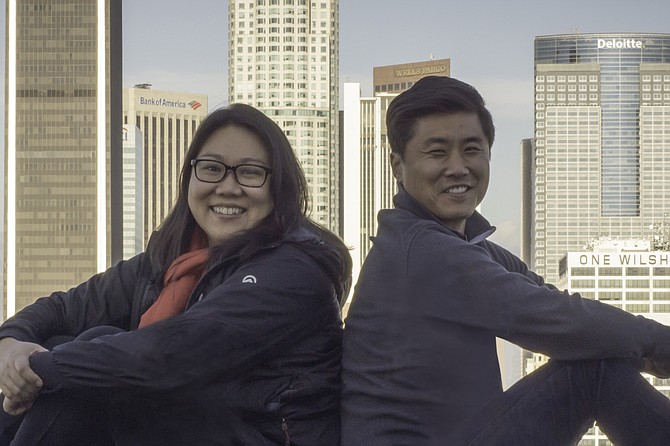 A two-year-old USC business program teaching co-founders of startups how to get along better has become popular enough to warrant an expansion.
USC's Marshall School of Business will add a course on entrepreneurial history in September to complement its initial offering, which focuses on conflict resolution between cofounders.
Driving the growth of the program – dubbed Founder Central Initiative – is rising enrollment among Marshall students, according to the school, and a recent $7 million grant that puts the program way ahead of a $10 million fundraising goal it anticipated would take five years.
The idea for the program came from a book by Noam Wasserman, 48, who was teaching at Harvard Business School at the time it published in 2013.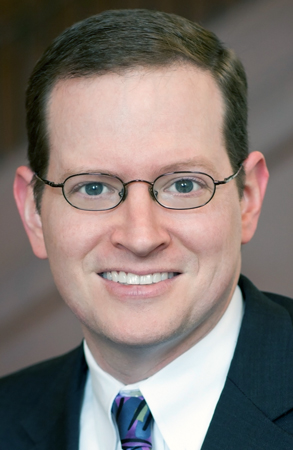 "Founder's Dilemma," now a textbook at several business schools including USC, is a culmination of Wasserman's academic career studying the relationships between startup founders.
Wasserman joined USC's Marshall School two years ago, and called his course Founder Dilemmas.
"The biggest source of failure within startups that fail is not the financing or product marketing but the people issues," Wasserman said. "We focus on the tensions between the co-founders or friction between founders and the hires they bring on board. We look at how to diagnose this and come up with ways for founders to make better decisions."
The program offers traditional courses for enrollees, along with free, day-long boot camps twice a year aimed at entrepreneurs not currently enrolled.
A boot camp for angel investors – who sometimes take stakes in startups and end up clashing with founders – recently started.
Brian Conyer, co-founder and chief executive of GibLib, a Koreatown-based startup that creates videos of surgical procedures and curates an online library of surgical videos, was among the several dozen companies selected for Wasserman's three boot camps last year. He and co-founder Jihye Shin launched the company in the spring of 2016; it has since grown to nine employees.
"Prior to the founders boot camp, we (Shin and I) would often avoid addressing critical issues regarding the dynamics of our relationship that we faced as co-founders because we were too busy building our company and we would let disagreements just sit there," he said. "The boot camp made it easier for us to talk through our differences because we were confident we had the same goals. It helped us build up our trust level."
The program has attracted the Charles H. Koch Foundation of Arlington, Va., the source of a $4 million grant that's part of the $7 million funds raised so far.
John Hardin, director of university relations for the Charles H. Koch Foundation, said the unique focus of Wasserman's courses drew the support of the foundation.
– Howard Fine
For reprint and licensing requests for this article, CLICK HERE.