Public Storage Names New CEO, CFO
Thursday, December 27, 2018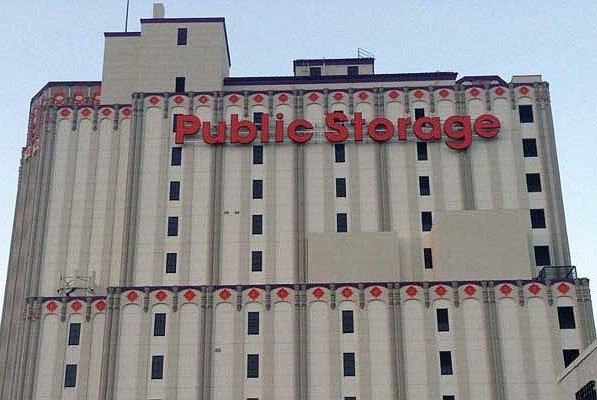 Public Storage announced Thursday that Joe Russell and Tom Boyle will become chief executive Officer and chief financial officer, respectively, at the Glendale company on Jan. 1.
Russell has served as president at the real estate investment trust since 2016. He was previously chief executive at sister company PS Business Parks Inc., also in Glendale. Boyle has served as chief financial officer of operations at Public Storage since 2016 after working with the company as an investment banker at Morgan Stanley for more than a decade.
Ron Havner, the company's chief executive officer since 2002, will remain as chairman of the board. John Reyes, the company's chief financial officer since 1996, will join the board.
"Joe and Tom joined Public Storage having demonstrated consistent success and impeccable character throughout their careers," Havner said in a statement. "Their management, fresh ideas and new strategies have garnered the trust and respect of the Public Storage team. The company and its shareholders will be well-served by Joe and Tom's leadership moving forward."
Shares of Public Storage (PSA) closed Thursday up $1.31, or a fraction of a percent, to $201.71 on the New York Stock Exchange.
For reprint and licensing requests for this article, CLICK HERE.