Tax Credit Buzz
Local studios cash in on film incentive program
Friday, December 21, 2018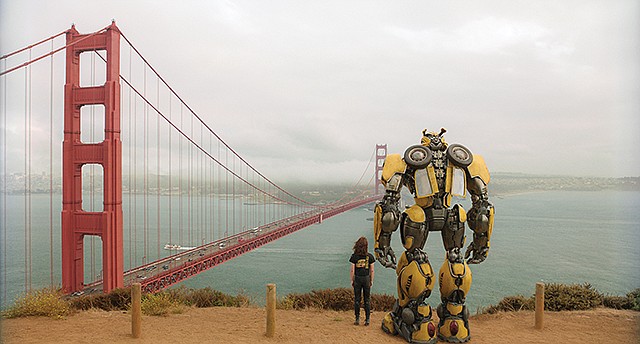 raditional movie and television studios – and not streaming platforms – are receiving the most money from California's film tax credit program, according to California Film Commission data.
The Business Journal looked at the companies behind the 147 movies or recurring TV shows that got a tax credit since July 1, 2016, which was the start of the 2016-17 fiscal year. California spends approximately $330 million a year on film tax credits.
The numbers show 21st Century Fox Inc. received the most tax credits during the time period examined – some $253.3 million. That's more than double the No. 2 outfit on the film tax credit list, Home Box Office Inc. (HBO), which collected $108.6 million.
Fox, whose studio lot is in Century City, received money for both movies, such as $17.1 million to make 2019's "Call of the Wild," and TV shows – for example, a series of credits totaling $26.2 million in the last three years to produce "American Horror Story."
Walt Disney Co.'s acquisition of Fox's movie and TV studios is going through the international regulatory approval process, so the data presented here accounts for the companies as separate entities.
Streaming services got a small share of credits.
Amazon.com Inc. received a total of $9.3 million in tax credits over the time period analyzed. Netflix Inc. and Hulu received no credits though independently produced movies and TV shows that received tax credits were shown on the platforms.
Productions that successfully apply for a credit get a 25 percent reimbursement on most costs.
Unlike other state governments, though – including the state of Georgia − California does not provide any rebate for costs that run over $100 million in budget nor does it help pay actors and directors' salaries.
Consequently, there is a limit on how much one production can receive in California. The biggest individual tax credit for a production was $22.4 million given to Paramount Pictures Corp.'s "Bumblebee" movie, which was less than 50 percent of the credits awarded to blockbusters made in Georgia such as "Black Panther."
For reprint and licensing requests for this article, CLICK HERE.