STYLE | Focused Form
Christopher Mercier • (fer) studio
Friday, December 21, 2018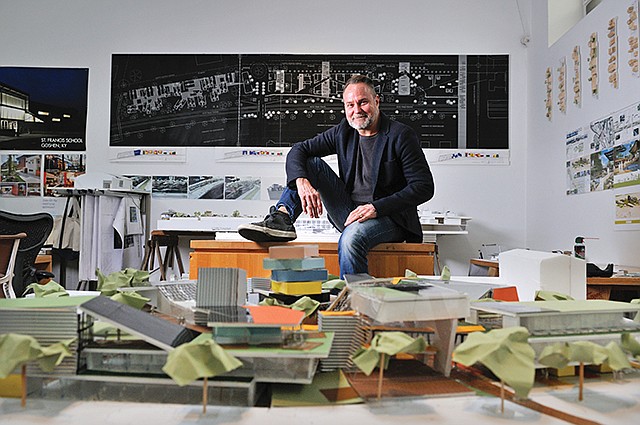 In 2002, architect Christopher Mercier struck out on his own to create his own studio – known as (fer) studio – after nine years as a project architect for Gehry Partners, now located in Playa Vista. Although he remains profoundly influenced by Gehry, he started his own studio to combine his perspective on modern contemporary architecture with green materials and sustainable design.
Mercier's studio, whose title initials stand for form, environment and research, began its life in Culver City but soon moved into an artist collective in Inglewood. Mercier joked the move was precipitated by a desire to double the space and reduce rent at the same time. He began the firm with a partner who left the business to move to New York a couple of years ago, so Mercier is now the studio's sole architect.
The operations now occupy several structures on the campus, including a large warehouse office space, a materials shop, an art studio for his own artwork and a living space for his family, including wife, Karen, a food photographer who also works in the health care industry; and two dogs, pit bull Rock and China the Shih Tzu.
Since then, his Inglewood neighborhood has matured. "We were seeing it back then and wondering, why isn't it catching on? Now, it's just starting to catch on," he said.
The creative community has remained a good fit for the business, he observed. "In the summertime, the doors open up, and when it's 80 degrees outside, the temperature is perfect in here. We get the breeze from the ocean," Mercier said of the main office space. "It's an easy, light-filled environment."
Local projects include downtown's Officine Brera restaurant; the Hayden Creative Offices and Frame Creative Offices, both in Culver City; and the Split Light House residence in Santa Monica.
Mercier's typical wardrobe mirrors the workspace for ease and comfort. "I like nice stuff, but I like comfortable stuff − stuff you can do things in," he observed. During a recent Business Journal visit, Mercier admitted he had no idea what brand of sweater he wore but came prepared to tick off the makers of the rest of his outfit: Diesel jeans, Converse Chuck Taylor sneakers and a Rag & Bone jacket.
Mercier is more about concept than clothes, however. A calculated focus on the separate elements of form, environment and research leads to what he describes as "a very specific individual market identity tailored to that client's personal and professional voice and vision."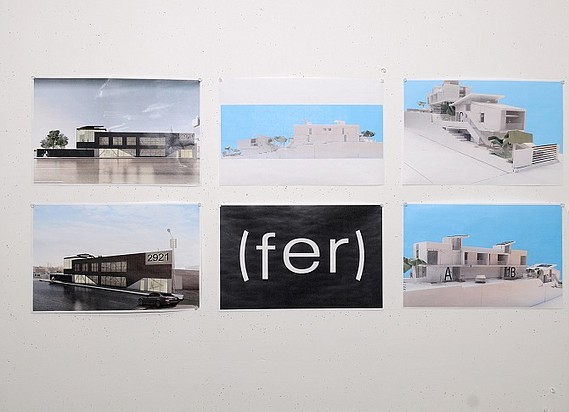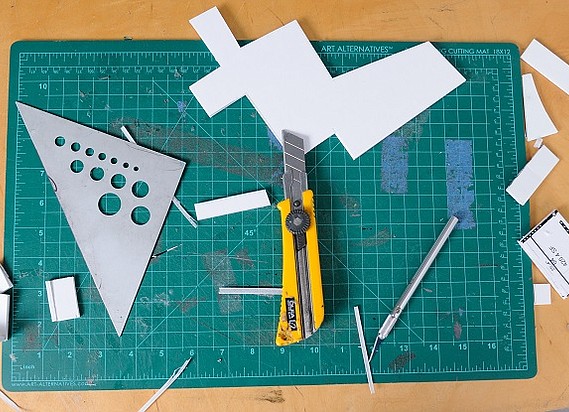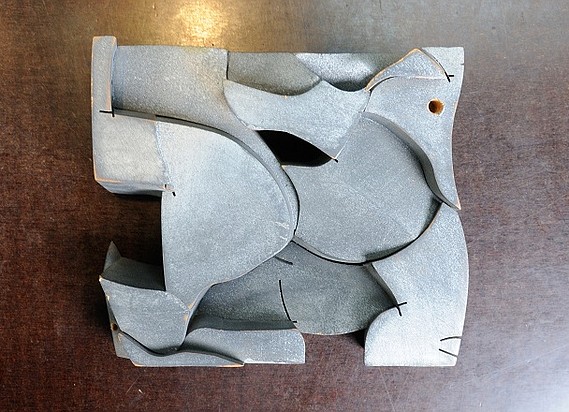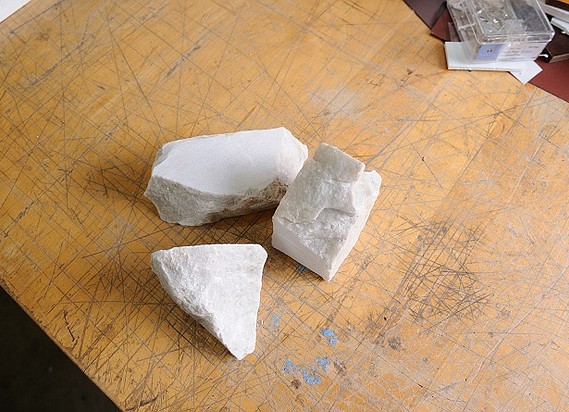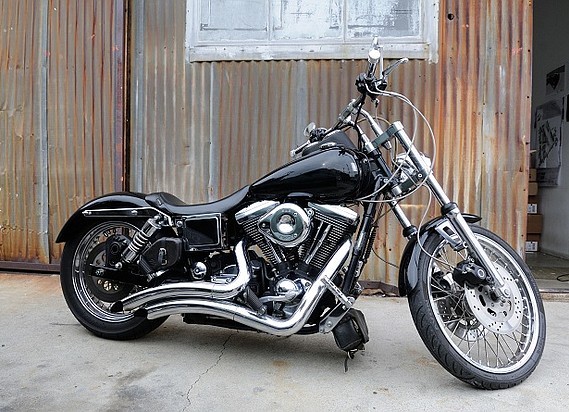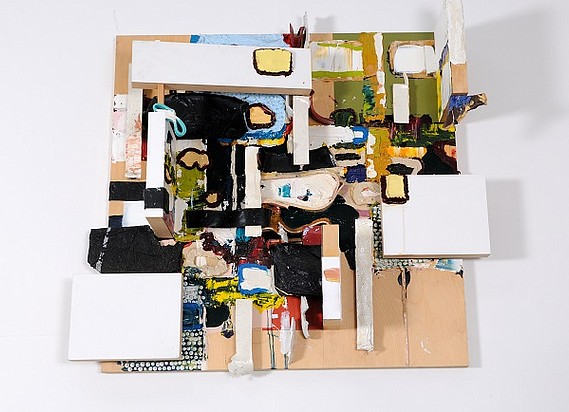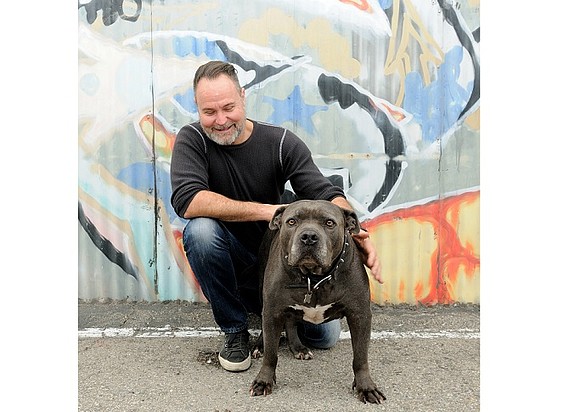 For reprint and licensing requests for this article, CLICK HERE.