Children's Hospital Los Angeles Receives $1.2 Million to Study Drug Resistance in Leukemia
Friday, December 21, 2018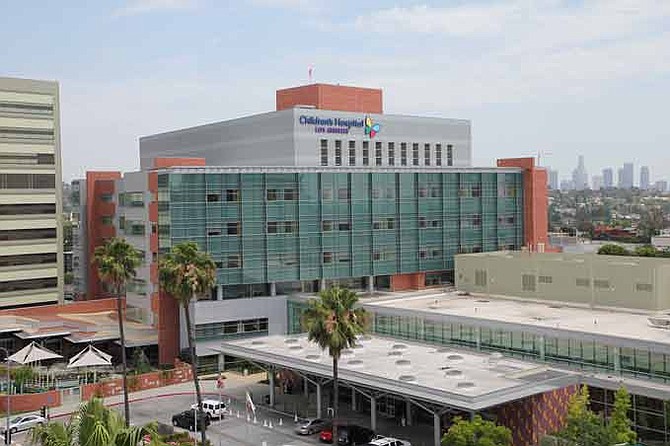 Children's Hospital Los Angeles was awarded a $1.2 million federal grant to study drug resistance in leukemia.
The East Hollywood hospital announced Dec. 20 that the National Institute of Health's National Cancer Institute issued the grant to study the cause of acute lymphoblastic leukemia, the most common cancer in children.
Dr. Yong-Mi Kim, an investigator at the hospital's Children's Center for Cancer and Blood Diseases, says the answer can be found in a patient's bones. While most patients treated by chemotherapy survive the disease, some experience drug resistance and relapses.
"Most relapse occurs in the bone marrow, where the tissue harbors the leukemia cells and provides a safe haven that shelters them from chemotherapy," Kim said in a statement. "The question is … how do they do it?"
Kim, an associate professor of pediatrics in the Keck School of Medicine at USC, has led research to study molecules blamed for keeping body cells in their proper places, including one credited with anchoring leukemia cells in bone marrow, allowing them to become resistant to drug treatment.
The NIH grant will allow her team of researchers to study how to block these molecules so that the leukemia that strikes more than 3,000 new kids a year has no place to hide. The ultimate goal, Kim said, is to develop a treatment for a clinical trial.
Health business reporter Dana Bartholomew can be reached at dbartholomew@labusinessjournal.com. Follow him on Twitter @_DanaBart.
For reprint and licensing requests for this article, CLICK HERE.