Public Relations Firm Acceleration Announces Leadership Team
Wednesday, December 19, 2018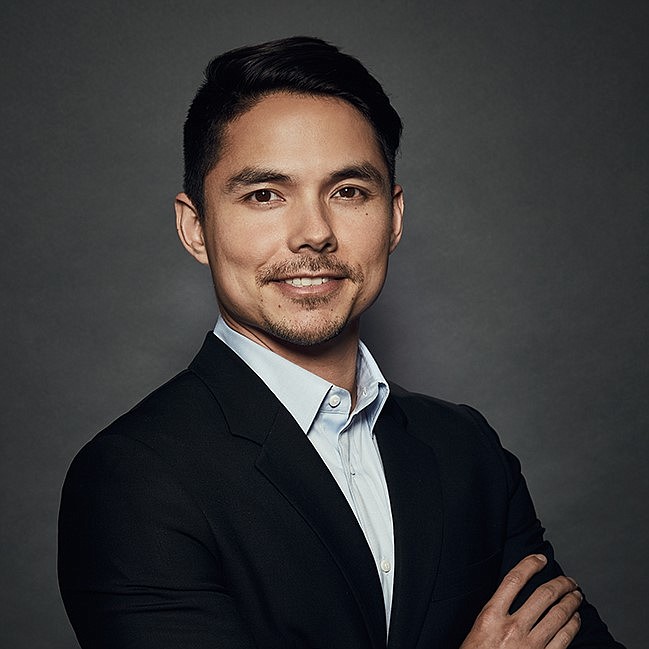 Michael Nyman, the former chief executive of public relations firm PMK-BNC Inc., announced Dec. 19 part of the leadership team for his new media relations outfit, Acceleration Community of Companies.
Nyman has named Robert Ogden, chief financial officer, of the Century City-based Acceleration, which Nyman founded in April. The company also announced that Scott Floyd would be head of collaboration, and David Kingsdale is to be the firm's first head of acquisitions.
"I am really pleased to go into the New Year with much of our operating group being set in place, and our advisory business rounding into shape, with more staff and client announcements expected in the New Year, and our first couple of acquisitions targeted for the first half of the year," Nyman said in a statement.
A spokesman declined comment on what companies Acceleration might acquire, and also would not say how much money Acceleration has raised. The company has 10 employees total, according to the spokesman, and its early clients include Pepsi-Cola and Qualitas Health.
Ogden has experience in entertainment finance, having previously ran corporate development at Madison Wells Media. He was also an investor at media and entertainment-focused investment firm Screen Capital International.
Floyd was most recently an executive at i.am+, the fashion company run by Blacked Eyed Peas rapper Will.i.am. Kingsdale's previous work includes a position at financial services company, Aspiration Partners.
Media and entertainment reporter Matthew Blake can be reached at (323)556-8332 or mblake@labusinessjournal.com
For reprint and licensing requests for this article, CLICK HERE.