STYLE | Power Dresser
Dana Asher Levine | DhStyle Inc.
Friday, December 14, 2018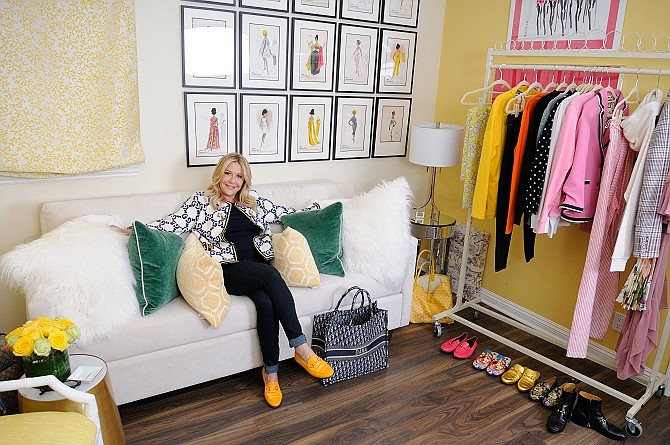 Stylist Dana Asher Levine, chief executive of DhStyle Inc., will tell you pretty much anything you want to know. Age? 55. Height? 4 feet 11 inches. Her divorce? Now that was messy although she celebrated her 50th birthday by marrying an old flame, Burbank periodontist David Levine, who luckily turned out to be her Mr. Right after 17 years with Mr. Very, Very Wrong.
During a conversation in her colorful home office in Sherman Oaks, Levine is also blunt about the fact that most of her clientele do not have a model's dimensions, range in age from 40 to 70 and wear sizes 10 to 18 although she laughingly describes one prominent longtime client, Fox Television Group Chairwoman and Chief Executive Dana Walden, as an unchanging size double-zero.
Levine's clients include some of Hollywood's most powerful women, but they are not actresses who flit through awards season wearing free gowns because the designer hopes to get a red carpet mention. Instead, she's developed a business that caters to the writers and executives behind the scenes.
Along with Walden, Levine's list also includes TV mega-producer Shonda Rhimes and Michelle King, who created "The Good Wife" with husband Robert King. "Celebs get gowns for free, but I'm not dealing with celebs," Levine said. "We pay for our gowns."
She said her clients are women who would shop for themselves at Neiman Marcus Group Inc. or Nordstrom Inc. stores but don't have the time.
"They are running huge corporations, and they have children," she said. "People are just about convenience. They are not excessive with their money; they are not going to go out and buy $50,000 worth of clothes," she added. "It's not about showing their extraordinary wealth. It's more about just feeling good and being able to go out and have those meetings with the people who are going to buy your show."
Levine calls herself the Clothing Therapist, and admits that often means being a bit of a psychologist when she arrives at a private home laden with fashion choices. "You don't know what you are walking in on. You just don't know," she said.
Levine's personal challenges allow her to have empathy in spades. Save the details for a movie script, but her first marriage left her as a 41-year-old with small children, no car, no money and no home. Friends banded together to help her rent a house. Luckily during her first marriage, she had started a small business as a personal shopper to women she met through her sister Jaye Eigler, who, at the time, owned a Los Angeles clothing boutique. Her other sister, Beverly Hills wedding planner Mindy Weiss, connected Levine with her first Hollywood client, Walden. The business continues to grow predominantly by word-of-mouth to maintain client privacy.
Even when Levine was struggling, she was determined not to show it.
"The only thing I made sure of was that my hair was blow-dried," she said. Now, Levine said she needs to look "put together" so her clients will believe she can do the same for them.
"I always get jealous of the moms that are in Lulus all day long," she said, referring to the popular Lululemon athletic clothing brand. "I used to be a stay-at-home mom, so on the weekends, I wear Lulu."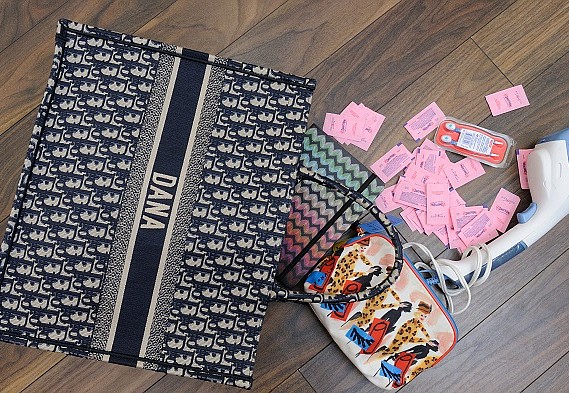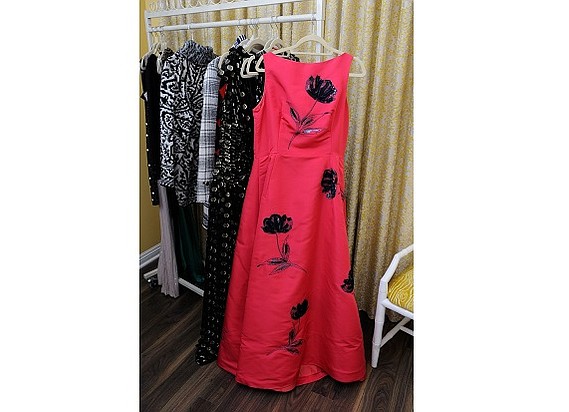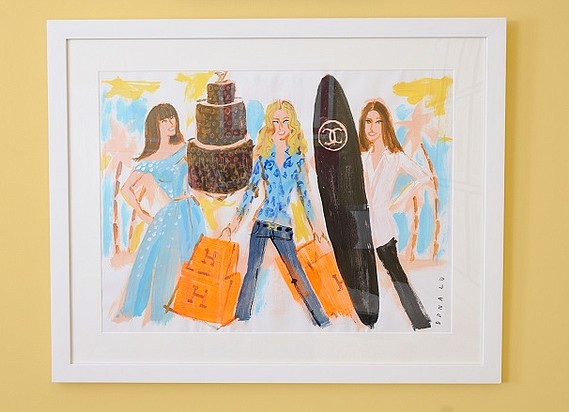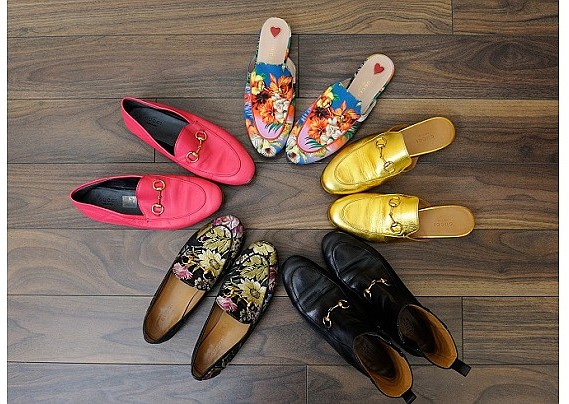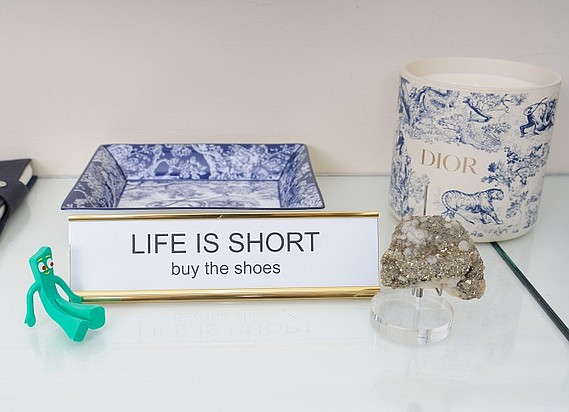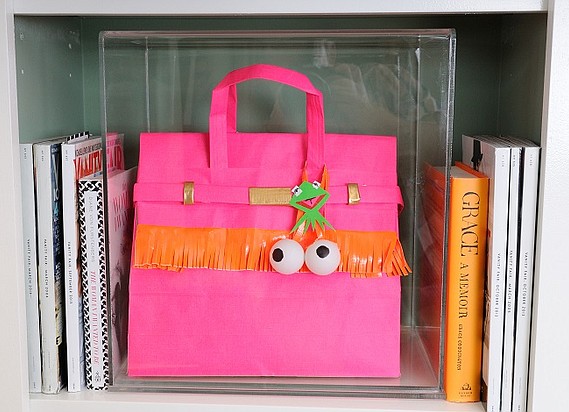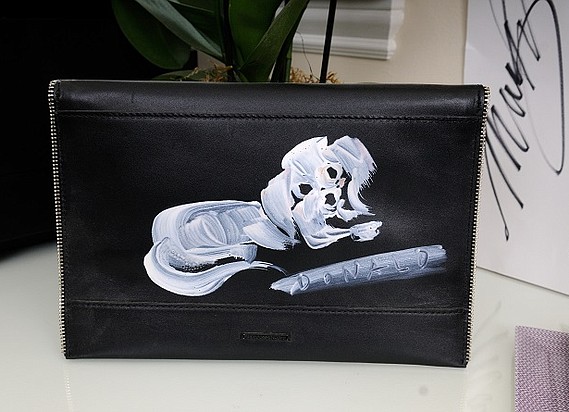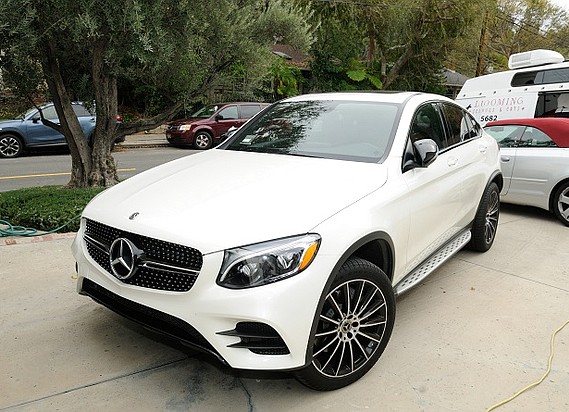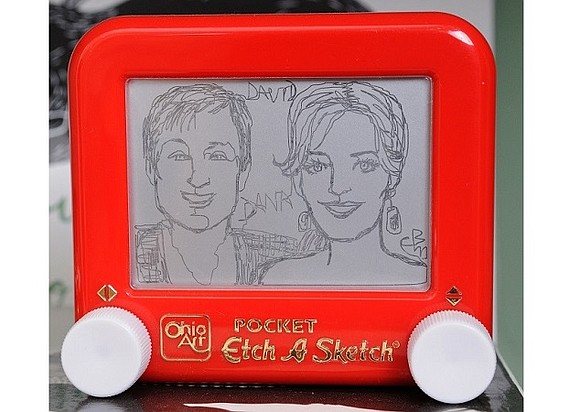 For reprint and licensing requests for this article, CLICK HERE.