Beverly Hills-Based Regent Buys La Senza Lingerie Business From Struggling L Brands
Thursday, December 13, 2018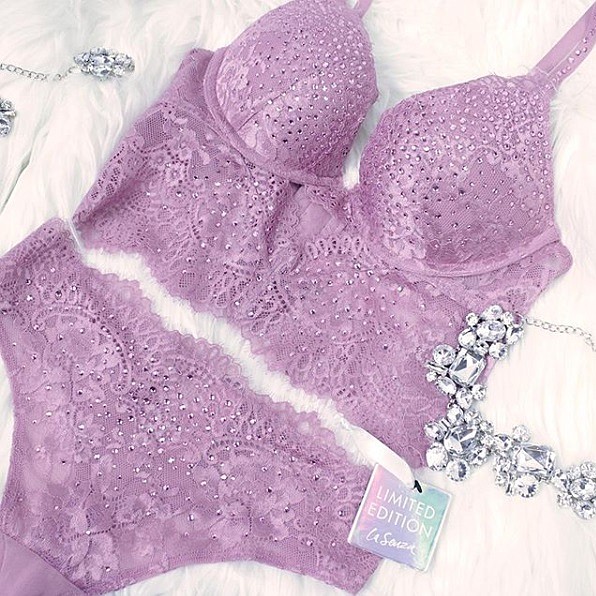 Beverly Hills-based private equity firm Regent, which bought the iconic Sunset magazine just over a year ago to add to its media portfolio of 18 newspapers and magazines, is buying L Brands Inc.'s lingerie business La Senza.
La Senza is a Canadian sister brand to L Brand's lingerie businesses, Victoria's Secret and Pink.
The acquisition, which was signed on Dec. 12, is expected to close in January, said Michael A. Reinstein, chairman and founder of Regent, in an interview.

Terms of the transaction were not disclosed, he said.
The sale of La Senza, which is a Canadian fashion retailer that sells lingerie and intimate apparel, further slims down the number of brands under L Brand's umbrella. The Columbus, Ohio-based L Brand is in the midst of a tough restructuring plan, and plans to close its handbag and accessories retailer, Henri Bendel, after the holiday season. L Brands will focus on its core Victoria's Secret, Pink and Bath & Body Works businesses.
La Senza is forecast to report revenues of $250 million in 2018 and a loss of $40 million, according to Reinstein.

The sale agreement with Regent calls for L Brands to transfer ownership control of La Senza – inclusive of the home office, 120 North American stores and e-commerce and international partnerships with 187 stores in 26 countries – to an affiliate of Regent. Regent will assume La Senza's operating liabilities and provide L Brands potential "future consideration" upon the sale or other monetization of La Senza, Reinstein said.
La Senza, which L Brands bought more than a decade ago, uses a franchise model for the operation of stores outside Canada and the United States.
"There is an opportunity to scale the business," said Reinstein, pointing to a possible loosening of the restrictions on franchised stores owned by franchisees. Reinstein envisions greater growth in the U.S., where it only has a dozen stores, mostly in the Midwest.
In October 2017, Regent's The Beautiful Group bought "substantially all" of Regis Corp.'s mall-based salon business and its salons in the United Kingdom. In total, Regent added 858 owned and operated Regis Salons and MasterCuts locations, and 250 Regis Salons and Supercuts locations in the U.K., making it Regis' largest franchisee.
Finance reporter Pat Maio can be reached at pmaio@labusinessjournal.com or (323) 556-8329.
For reprint and licensing requests for this article, CLICK HERE.