Snap Hires New Communications Officer
Monday, December 10, 2018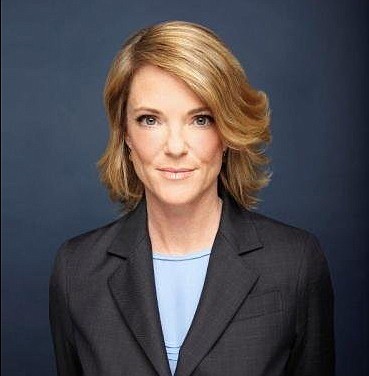 Snap Inc., based in Santa Monica, announced Dec. 10 Julie Henderson will join the social-focused camera company as chief communications officer.
Henderson joins Snap after a tenure as executive vice president and chief communications officer for 21st Century Fox Inc. She succeeds Mary Ritti, Snap's former communications manager who announced her resignation last summer after working for the firm since Feb. 2013. Henderson will join the company directly after Fox completes its deal with the Walt Disney Co. in the first half of 2019.
"I am deeply grateful to Mary for everything she has done for Snap over the past six years," Snap Chief Executive Evan Spiegel wrote in a statement Monday. "She has been an incredible partner and we could not have built Snap without her dedication to our community and mission."
Henderson's appointment comes at the tail end of a tumultuous two years for Snap, it has seen at least eight c-suite executives ghost the company in the last 18 months, the Business Journal reports.
Despite widely publicized concerns that Snap's cash may be running dry, Henderson said in a statement she thinks the business has growth potential. "As the company enters its next phase of development, its creativity and vision set the stage to grow Snap's business and impact. I'm excited to work with Evan and my new colleagues to further their vision and belief in the power of visual communications," Henderson said.
See related story: Getting Ghosted: High-level Snap execs disappear for other ventures after company IPO
Tech reporter Samson Amore can be reached at samore@labusinessjournal.com or (323) 556-8335. Follow him on Twitter @samsonamore.
For reprint and licensing requests for this article, CLICK HERE.