NMS Capital Group Sells Stake in Banking Unit, Saliba Stepping Down
Monday, December 10, 2018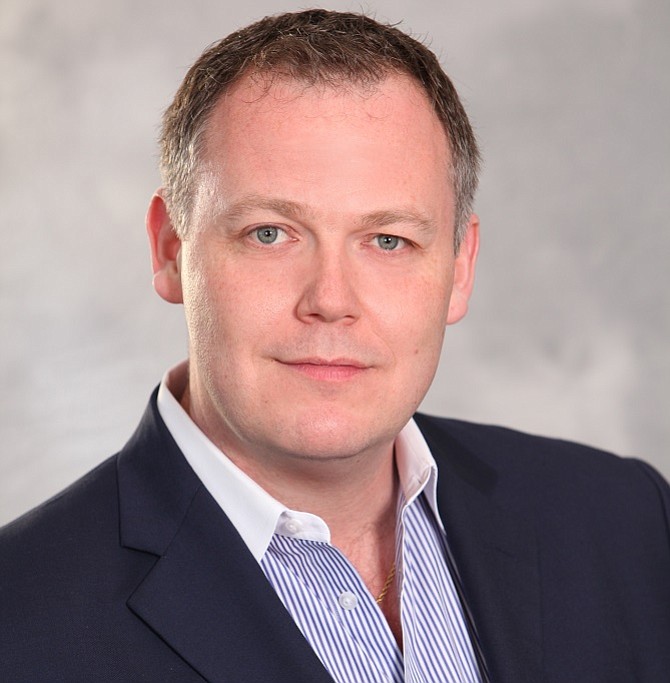 Beverly Hills-based NMS Capital Group, a private equity, merchant banking and advisory firm, has agreed to sell all equity and rights to NMS Capital Advisors, which is made up of private investors.
The new entity, NMS Capital Advisors, has moved its headquarters to New York City, but will continue to maintain a presence in the Los Angeles area and Southern California, according to a statement from NMS Capital Group.
Terms of the transaction were not disclosed.
NMS Capital Group, which has investments in businesses across multiple asset classes ranging from real estate, financial services, technology, media, and consumer products manufacturing, was ranked 2nd on the Business Journal's 2018 list of 100 fastest-growing private companies.
Trevor M. Saliba, the founder, chairman and CEO of NMS Capital Group and chairman of the investment bank, or NMS Capital Advisors, plans to resign as chairman of the investment bank at the end of the year.
"We have been planning for this transition for almost a year and I have the utmost confidence in the current management team, which is led by (NMS Capital Advisors Chief Executive) Mitch Avnet, to continue the growth trajectory of the firm taking it to the next level," Saliba said.
Last month, NMS Capital Group spun off its consulting practice as NMS Consulting Inc., to form an independent, global focused management consulting, corporate advisory and strategic communications firm. The move separated the consulting services from its core private equity investment activities.
The NMS Capital Group was founded in 2006 in Florida. In 2012, NMS Capital Group made an initial investment to buy an equity stake in the NMS Capital Advisors, or investment bank, resulting in the firm changing its name, and moving its headquarters to Beverly Hills.
Finance reporter Pat Maio can be reached at pmaio@labusinessjournal.com or (323) 556-8329.
For reprint and licensing requests for this article, CLICK HERE.