Fox and Comcast Strike Deal for Big Ten Network
Sunday, August 26, 2018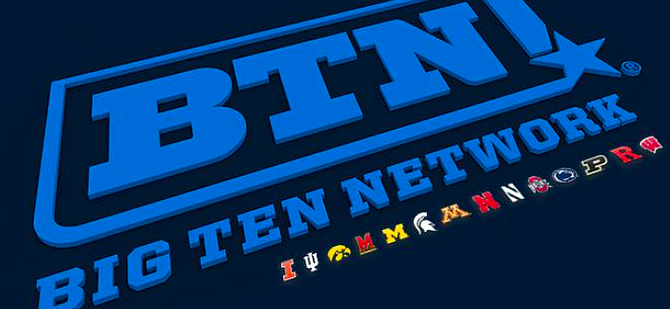 Fox Networks Group and Comcast Corp. reached a deal for Comcast to carry Fox's Big Ten Network, settling a carriage dispute before the Sept. 1 expiration of the current contract.
The deal calls for Comcast customers in states with Big Ten universities, including Illinois, Indiana, Maryland, Michigan, Minnesota, New Jersey, Ohio, Pennsylvania, and Wisconsin, to continue to receive the Big Ten Network. Customers of Comcast's Xfinity service in Delaware, the District of Columbia and Northern Virginia will also continue to receive the channel. The cable provider plans to offer the Big Ten Network to customers in other states in coming months as part of its Sports and Entertainment Package.
The companies also reached an agreement to air all Big Ten games on Fox's FS1.
Comcast Corp, is the parent company of Comcast Cable and NBCUniversal. Fox Networks Group is an operating unit of 21st Century Fox and includes the Fox Television Group, 20th Century Fox Television, Fox Sports Media Group, Fox Cable Networks and Fox Networks Group Europe, Asia and Latin America.
For reprint and licensing requests for this article, CLICK HERE.