STYLE | Cream of the Crop
Justin Woolverton • Halo Top Creamery
Friday, August 24, 2018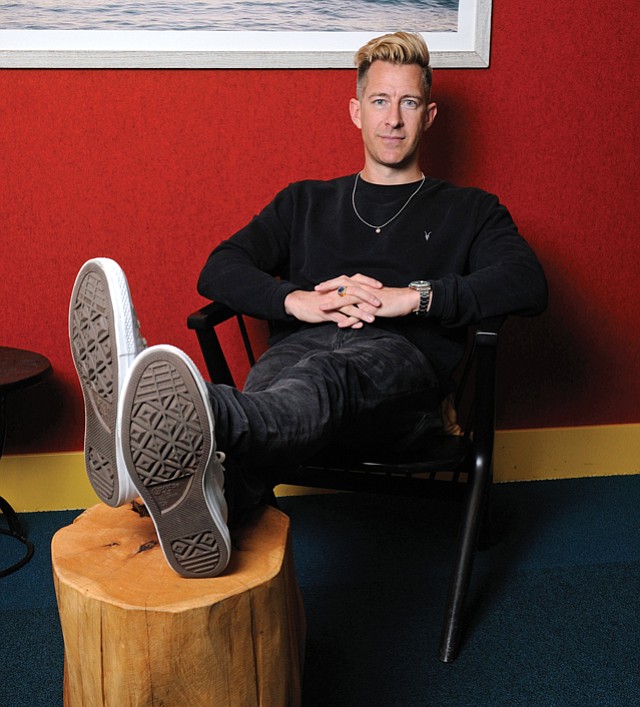 Halo Top Creamery Founder and Chief Executive Justin Woolverton, self-described attorney turned ice cream maker, likes to keep his wardrobe simple.
"It's casual, basically blacks and whites," the executive said, sporting precisely that combo in his All Saints black pullover, black Frame pants and white Converse sneakers. "I just can't pull off the whole multi-colored and super-stylish thing, and prints."
Even Woolverton's hip, long-on-top haircut is born of practicality. "I keep it short on the sides so my hair gets bushy very fast," he said with a laugh. "Some people have hair that just lies flat, and mine basically gets like a mushroom."
There's nothing pragmatic about Woolverton's passion for ice cream, though. Not even vanilla is plain in his estimation.
"Vanilla comes from Madagascar – it's cool," Woolverton said during a conversation at a WeWork Cos Inc. space in the Fairfax district, today serving as the site for a company meeting. "We are very proud of our vanilla, because if you are an ice cream purist, vanilla is the flavor that is judged, because you can't mask it."
Woolverton said vanilla's delicate flavor can't cover for a poor-quality basic product, while with chocolate it's easier to, well, fudge a little. For the record: Woolverton said the top-selling Halo Top flavor is Peanut Butter Cup.
Woolverton may be more particular about the taste of Halo Top's vanilla because Halo Top is not your typical ice cream. The Los Feliz-based company, founded in 2012 as Eden Creamery and now doing business as Halo Top, offers a low-sugar, high-protein frozen dessert that needs to taste good enough to lure fans of more traditional scoops.
Apparently, the formula is working: According to Bloomberg, sales climbed more than 1,600 percent in 2017, which Bloomberg attributes in part to the brand's popularity on Instagram. Halo Top, which can be found at many local supermarkets, also introduced a vegan product this year.
Woolverton's reason for developing a low-sugar, higher-protein ice cream is as simple as his take on clothes.
"The main thing was the fact that I needed it, and I really loved it, and I thought if I love it, why wouldn't other people? It seemed like there was a market for it," he said.
Woolverton also loved the idea of tossing aside his lawyer's briefcase to try something new.
He now carries a backpack instead.

"Coming from a legal background at one of the big firms, you have no ownership of anything at all," Woolverton said. "The idea of building something from scratch was just as appealing as anything else."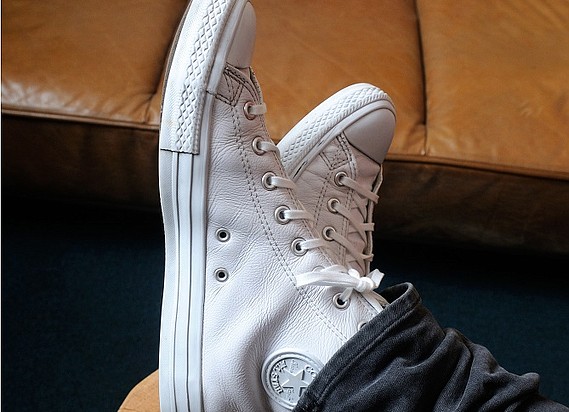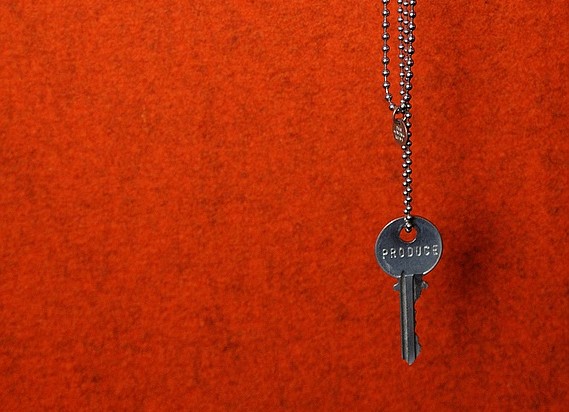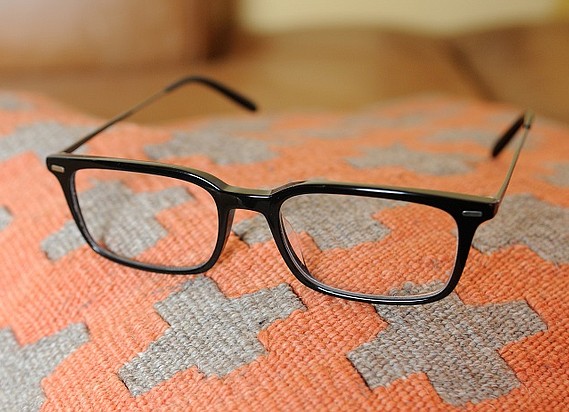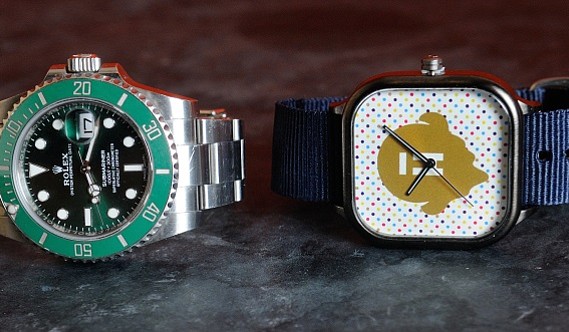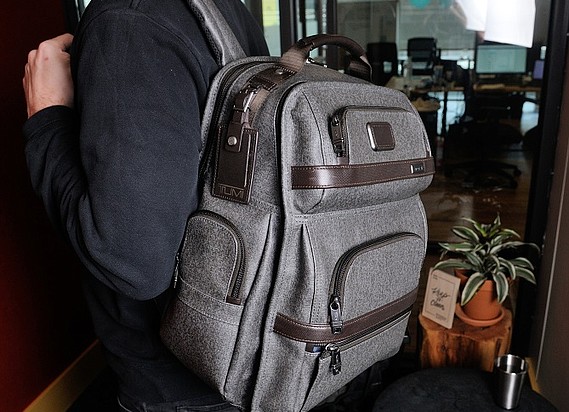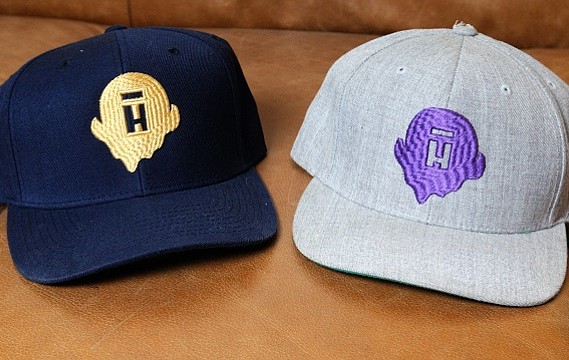 For reprint and licensing requests for this article, CLICK HERE.