AEG Taps Rank + Rally For Retail Role
Company will oversee in-venue sales as well as e-commerce for teams
Friday, August 24, 2018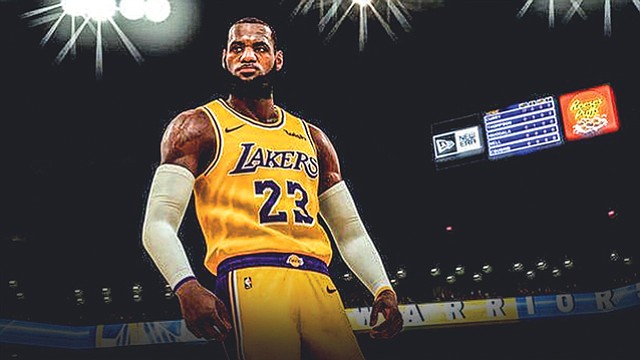 The Clippers found Vivid Seats mobile technology as an important piece of the partnership, and are counting on a faster and sharper mobile experience for their fans.
Lakers to Join NBA 2K
The Los Angeles Lakers announced the team will participate in the NBA 2K e-sports league for the 2018-19 season.
The purple and gold join the Minnesota Timberwolves, Atlanta Hawks and Brooklyn Nets as the four new professional franchises to build and debut e-sports teams, taking the league to 21 total teams for the upcoming 2018-19 NBA 2K season.
Teams in e-sports leagues draft professional video game players who represent their respective organizations in competitive games of NBA 2K.
The Lakers will pay the $750,000 new franchise expansion fee in return for a three-year participation term – a requirement to join the league. The Lakers admission into the 2019 NBA 2K league is a major win for the e-sports organization because it adds the Los Angeles market, making Houston the largest market without an NBA 2K professional franchise.
The NBA joined with Take-Two Interactive Software Inc., the video game studio behind NBA 2K, to expand the basketball league's presence in the e-sports market starting last fall. The inaugural games of the "NBA 2K eLeague" began May 1 and saw the first playoffs ended August 25.
"Welcoming these four world-class organizations and their passionate fanbases to the NBA 2K League is an exciting moment not only for the league, but for the entire 2K community," Brendan Donohue, NBA 2K League managing director said in a statement Wednesday.
Staff reporter Joshua Niv can be reached at jniv@labusinessjournal.com or (323) 556-8336.
Prev Next
For reprint and licensing requests for this article, CLICK HERE.