STYLE | Untypical, Impeccable
Evie Jeang • Surrogacy Concierge
Friday, August 10, 2018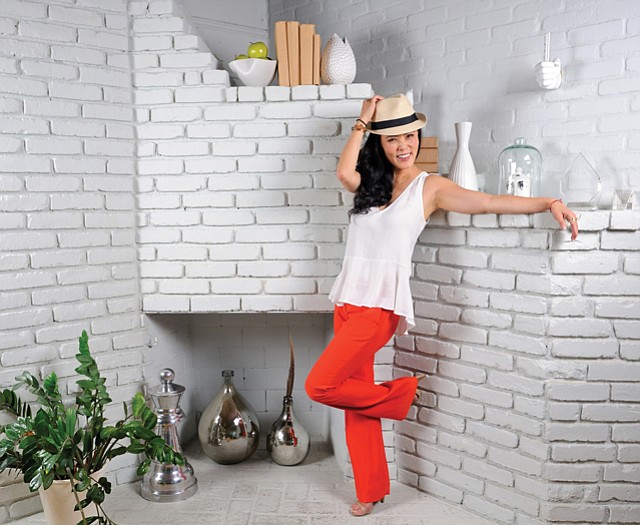 "I don't look or dress like a typical lawyer," said Evie Jeang, family attorney, founder and chief executive of Surrogacy Concierge, headquartered in Alhambra with offices in New York.
Jeang is impeccably dressed when she arrives at her office – even after returning from international travel. She also appears completely at ease in front of the Business Journal cameras, hitting multiple poses like a professional model.

Jeang explained that her fashion focus serves a purpose in mentoring young career-minded women.
"In my social media, I show how I travel, the style, what I do – hopefully that will inspire other women to do the same," said 41-year-old Jeang, who has practiced law for more than 15 years and also is the founder of Ideal Legal Group Inc., which shares the office with one-year-old Surrogacy Concierge. "Lawyers are not all boring and conservative."
Jeang said Surrogacy Concierge is a one-stop shop for hospitality, legal and medical professionals who coordinate all aspects of the surrogacy and fertility process.
Jeang, who was born in Taiwan and came to California at a young age, is the child of a messy divorce. Her mother wondered why the Southwestern Law School grad decided to go into family law, which often involves divorce and child custody issues.
"Mom said: 'You wouldn't want to do family law and break families apart.'" Jeang said. "(But) as a child of a divorced family, I knew exactly what I felt and what I went through. My purpose is in helping those children."
The experience of her parents' divorce made Jeang feel she didn't want a family of her own for some time. She changed her mind, though, and now shares her Pasadena home with her 3 ½-year-old son by a surrogate. Her personal experience and her legal work – which has included international divorces – inspired her to take on the often complex issues of parents from other countries contracting with surrogates in the United States.
Jeang said many of her current clients are in China, including couples who want to add to their families after the recent end of China's one-child population planning policy.
Jeang believes that sharing her life as a stylish young attorney and parent online will help change the definition of family, as well as show that a single mother can successfully juggle career, family and fun.
"I totally think that you can have it all," she said. – Diane Haithman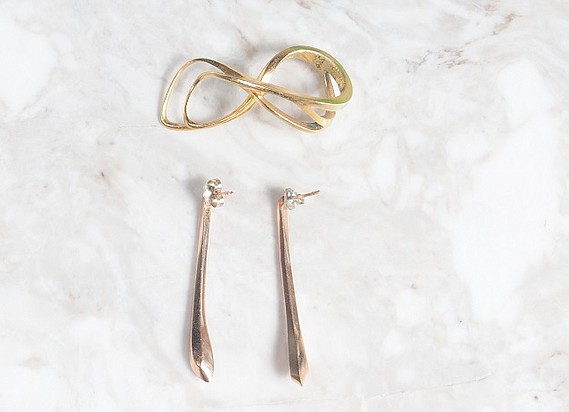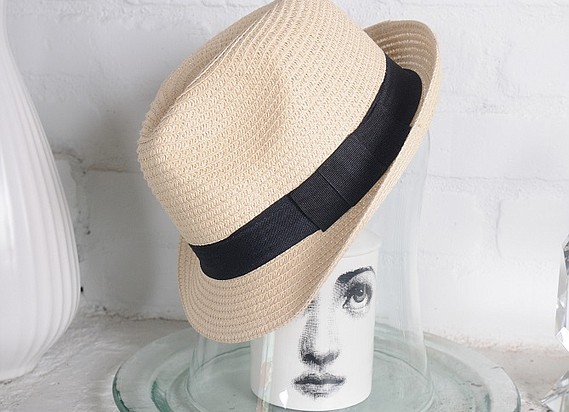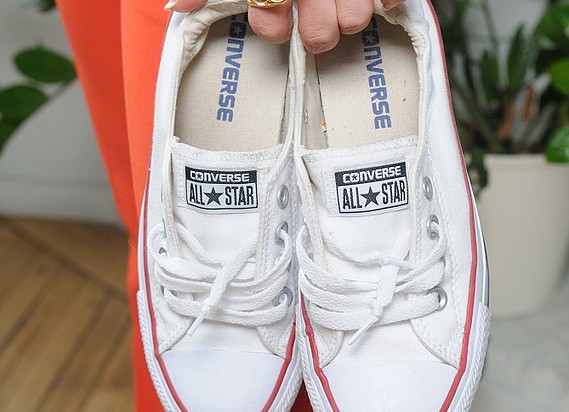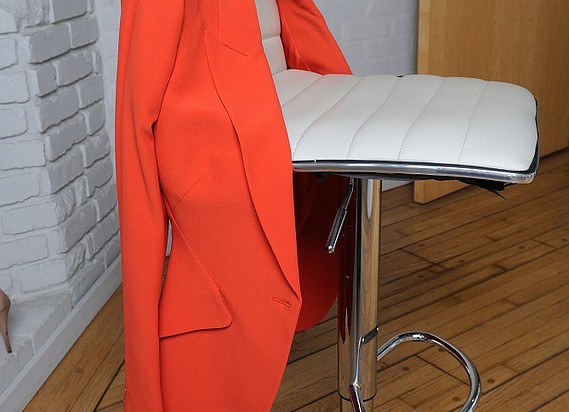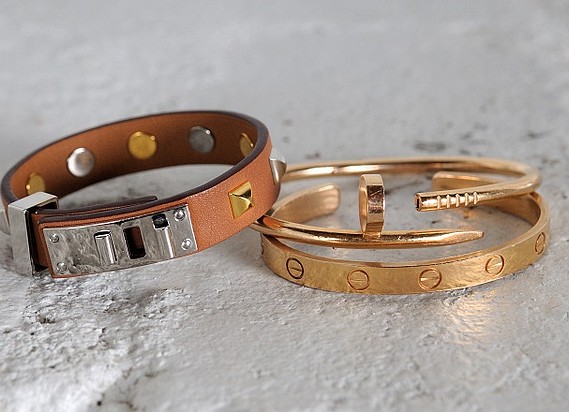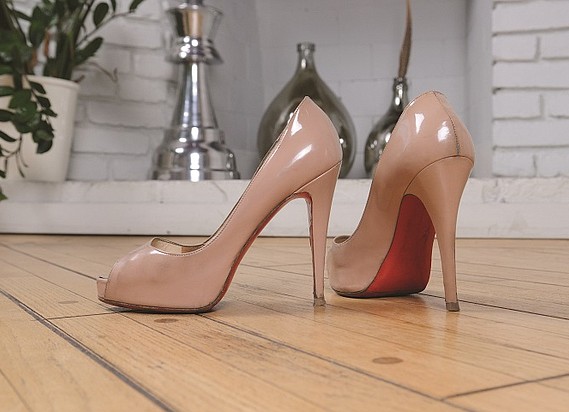 For reprint and licensing requests for this article, CLICK HERE.