7 Ways to Save Money on Small Business Health Insurance
Custom Content from the Los Angeles Business Journal
Thursday, August 2, 2018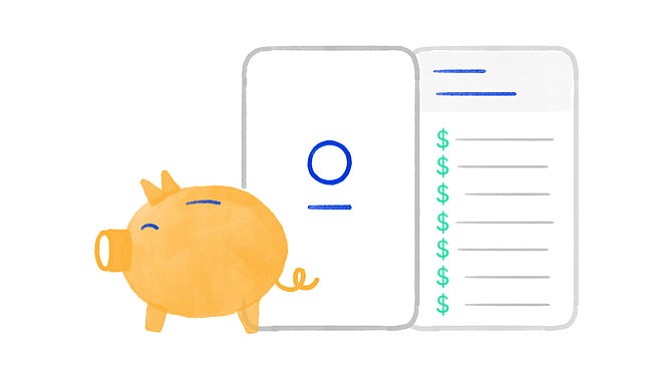 There's one thing we can all agree on when it comes to health insurance: it's expensive. Last year, employers spent an average of 7.6% of their total annual budget on employee health care costs, which averaged $6,435 for an individual plan and $12,865 for a family plan per employee. And even with generous employer premium contributions, health insurance can cost a lot for employees, too.
As a business owner, it's easy to feel conflicted about providing employee insurance. You have a budget to manage, and health benefits are a big line item cost. At the same time, you care about your staff's health and want them to be protected in the event of a medical emergency. Is it possible to offer health benefits without breaking the bank?
With a little savvy and insider strategy, you can keep costs down for you and your employees – and make sure everyone stays covered. Check out these 7 practical ways to save money on small business health insurance.
Saving money for your business
If you're looking for ways to save on health plans but still provide a valuable benefit for employees, here are a few ideas.
Tip 1: Shop around.
Health insurance prices change every year. It's always a smart idea to see what plans are available in your area for the upcoming coverage period. You may be able to save money by:
• Switching to a different health insurer. Some insurers might increase their rates substantially year-over-year, while others may have a more modest increase (or even decrease their rates).
• Changing to a new health plan type (like an EPO or HMO, which are usually cheaper than PPOs). EPOs have a curated network of doctors, but don't require referrals. HMOs are usually built around a single medical system and require referrals to see specialists. Both types of plans are able to drive cost savings with doctors and medical groups – and pass along those savings to you.
• Selecting a different set of plan tiers. More options are not always helpful – studies have shown that employees often over-insure themselves when choosing between several plans.
Tip 2: Offer an HSA-compatible plan.
A Health Savings Account (HSA) is a long-term account an employee sets up to pay for their health care expenses. HSAs can only be used with specific HSA-compatible insurance plans that usually have high annual deductibles and lower monthly premiums. These types of plans can help you save on premium contributions while still providing health coverage for your employees.
For reprint and licensing requests for this article, CLICK HERE.
Prev Next