STYLE | Monochromatic Manager
Scott Fisher I Select Management Group
Friday, April 27, 2018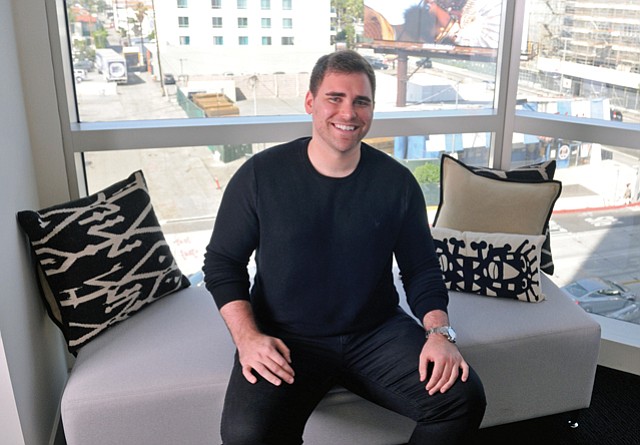 Scott Fisher, 26-year-old founder and chief executive of Select Management Group in mid-Wilshire, might not be the first person you'd peg as the manager of fashion-forward internet personality Gigi Gorgeous.
Fisher, who handled Gorgeous' groundbreaking deal as Revlon Inc.' s first transgender spokesperson, described his own tastes as pretty monochromatic.
"My job as a manager is not to stand out and be the center of attention," he said.
"I'm either in all black or all white. I'm not a huge fan of color," Fisher added, proving his point by visiting with the Business Journal in a black Ralph Lauren Polo sweater and black Levi Strauss & Co. jeans.
Fisher doesn't spend a lot of money on disposable items such as T-shirts or jeans, but when it comes to accessories he sticks with brands he knows and likes – and is willing to pay the price. He frequently loses his pricey Tom Ford sunglasses at the beach, but invariably buys a new pair of the same brand. He's also a frequent customer of Yves Saint Laurent.
The penchant for favored brands has a bonus: it makes Fisher an easy guy to shop for.
"People who know me and people who know me will know what I like, and they know I don't like anything outside of that world," he said. "I don't like being too stuffy. Sometimes I'll wear a Chelsea boot (instead of a sneaker), but I'd never wear a dress shoe or a suit to work."
Fisher said he and company colleagues dress casually to foster a comfort level with Select's digital clients. The list includes LaurDIY, YouTube's MyLifeasEva, and many others.
"We have to be approachable, personal, and kind of have the same taste that they have," he said.
Fisher was in college in Toronto, Canada, working at Starbucks, when a web series he was producing got optioned for television. In 2011, he began managing the show's star, Gorgeous, who then went by the name Gregory. The performer recommended Fisher to friends, and a number of them also signed on for representation.
Fisher dropped out of college to form a management company, later moving to L.A. to be nearer to the city's talent base of internet personalities.
"I always had in mind a goal to manage these people the way traditional managers have done for 50 or 100 years, and that hasn't changed," Fisher said.
"I'm becoming the old guy in this world," Fisher added with a laugh. "It's so funny, the guy that I disrupted seven years ago – I've become him."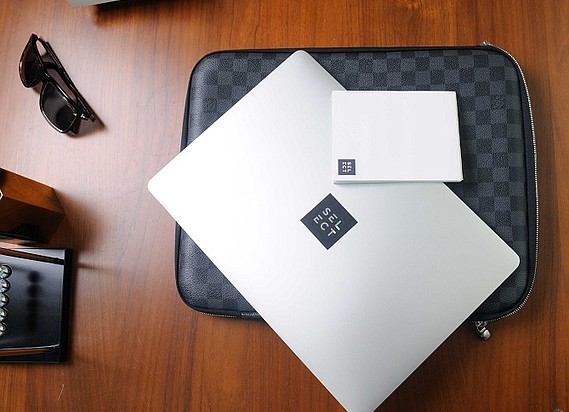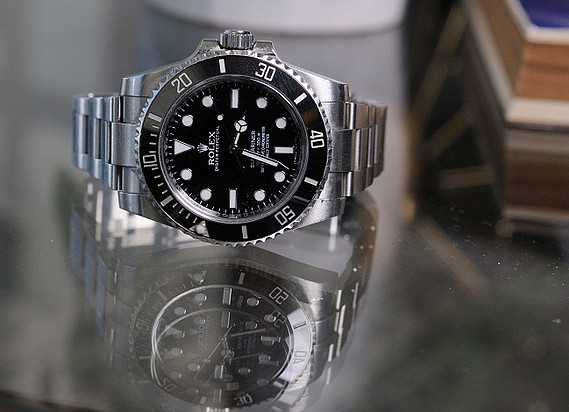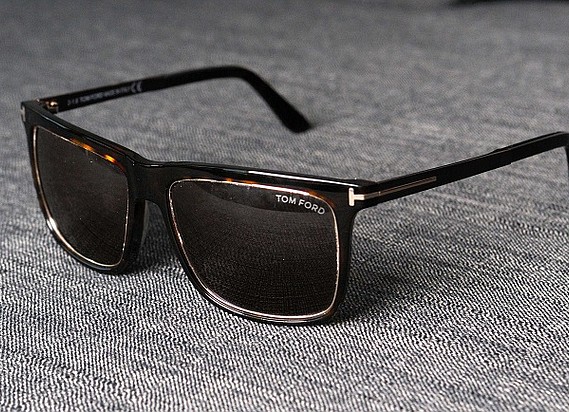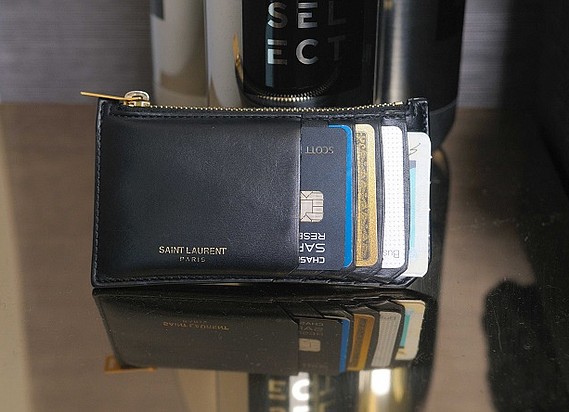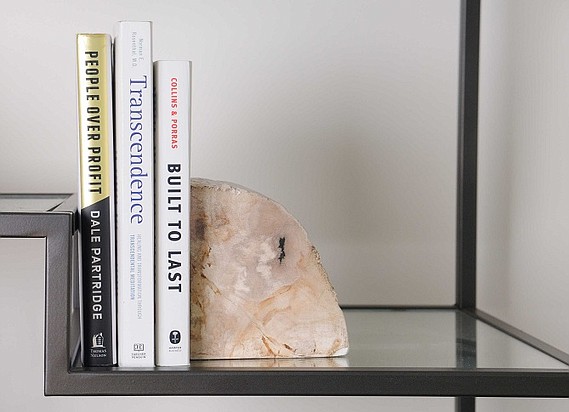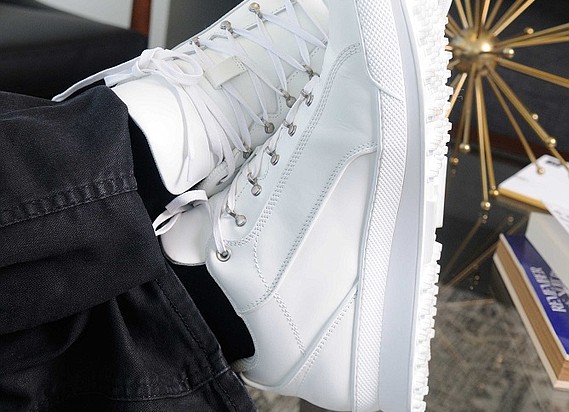 For reprint and licensing requests for this article, CLICK HERE.