Locals Part of Broad Range on Neuroscience R&D
Nine bioscience firms in various stages on 15 different treatments
Friday, April 27, 2018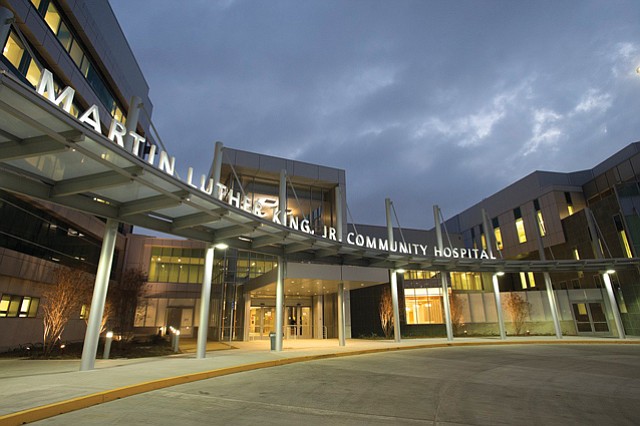 The U.S. Department of Commerce announced April 23 it would issue a $788,774 grant to the 66-year-old research facility on the Harbor-UCLA Medical Center campus in Torrance.
The 18,000-square-foot incubator, to be housed within a new four-story $63-million research laboratory, is expected to open in December.
Officials from the Department of Commerce Economic Development Administration say startup companies need tools to grow and thrive and boost employment prospects across the region.
Biotech Boosters
Biotechnology industry advocates have been reaching out to encourage Los Angeles students to pursue careers in science.
The Southern California Biomedical Council, an industry trade group, last week named a winner for its Southern California BioGENEius Challenge.
Maggie Chen, a senior at Canyon Crest Academy in San Diego, received a $1,250 R&D Award by SoCalBio committee for her bioscience poster out of hundreds shown at the California Science & Engineering Fair last week in Exposition Park.
Chen, whose work focused on nanotherapeutics, will represent the region during a global contest this June at the BIO International Convention in Boston.
Biocom, another industry trade group, also has been boosting local science education.
The San Diego-based life science association, with an office in Los Angeles, has supported The City of STEM Science Festival, held at two L.A. County locations.
Staff reporter Dana Bartholomew can be reached at dbartholomew@labusinessjournal.com or (323) 556-8333.
For reprint and licensing requests for this article, CLICK HERE.
Prev Next