Belkin Buy Raises $866M Question
TECHNOLOGY: Key Apple supplier aims to diversify
Friday, April 27, 2018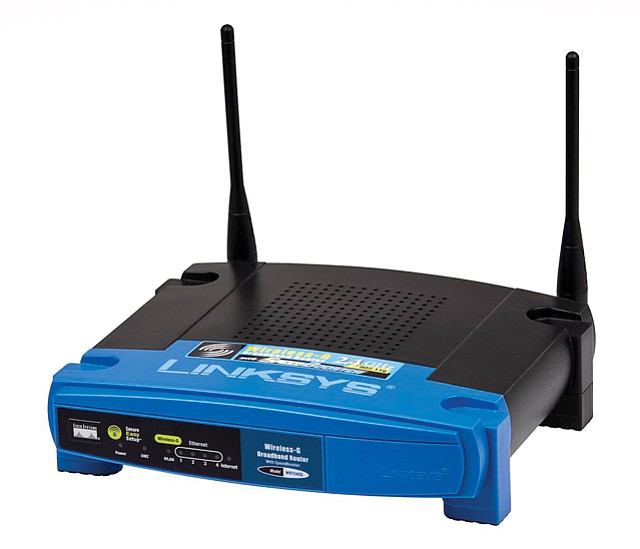 Foxconn Technology Co. Ltd.'s recent buy of Belkin International Inc. in Playa Vista sets up a balancing act for the Taiwan-based behemoth of contract manufacturing and key supplier for Apple Inc.
Foxconn signaled it has ambitions of its own in the U.S. with the $866 million deal announced last month, which gives it an established consumer brand of cables and accessories for Apple's iPhone. The move doesn't necessarily point to a collision course with Apple, but it does put Foxconn into its biggest customer's domestic market.
Playa Vista-based Belkin's recent performance – $4.7 million in earnings on $780 million in sales last year came to a razor-thin margin of 0.6 percent, according to a Bloomberg report based on filings in Taiwan – has some observers calling it an overpay by Foxconn.
Others, particularly in the venture capital community, see the possibility of a larger strategy, with Belkin's namesake brand and several others the company has acquired over the years as the underpinning.
"Hearing their lack of earnings, it seems like a steep price," Eric Schiffer, president of Tech Coast Angels Los Angeles said. "What Foxconn does get by buying Belkin is distribution of Belkin's products in a lot of retailers. They could expand that product line. It's tough to get in to begin with."
Neither Belkin nor Foxconn would speak on this matter beyond their press releases.
Retail shelf space would be new for Foxconn, which until now has made products for other brands. Nearly half of its $158 billion in annual revenue is tied to manufacturing iPhones.
Belkin's brand isn't on par with Apple or other tech giants, but it is a household name for iPhone accessories such as cases, chargers and cords. It goes beyond its namesake product lines with routers, smart home devices and other gear under the banner of Linskys, Wemo and Phyn – giving Foxconn four brands for the price of one.
"Foxconn needs brand and distribution in the U.S.," said William Hsu, partner at Mucker Capital. "They can't be a contract manufacturer forever. That's a low margin business with a limited lifespan."
How much Belkin's stable is worth remains to be seen. Linskys, the most notable brand of the four, was salvaged by Belkin in 2013 in what some analysts believed was a fire sale by Cisco Systems Inc. The Silicon Valley-based gear outfit bought router maker Linskys in 2003 for $500 million, but never managed to make sense of the unit. Linksys slumped after an ill-timed push to diversify into hand-held cameras – a brief trend that was overtaken by smart phones.
Prev Next
For reprint and licensing requests for this article, CLICK HERE.