Goldman Sachs Names L.A. Executive to Lead Private Wealth Division
Tuesday, April 24, 2018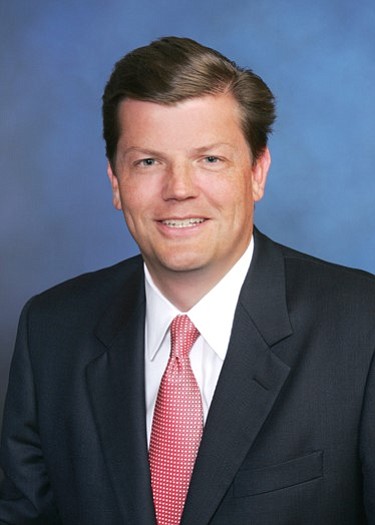 Goldman Sachs Group Inc. has promoted a Los Angeles-based executive to the head of all private wealth management across the U.S. and Latin America, the company announced April 24.
John Mallory, who will remain in Los Angeles, will serve as head of the Goldman Sachs private wealth management business in the Americas.
He will be responsible for driving growth and business expansion across 14 offices, while continuing to oversee the private wealth management institutional client business.
"John's new role reflects our ambitious plans for the future and the importance of our regional network, said Tucker York, global head of private wealth management for New York-based Goldman Sachs, in a statement. "He has been serving our clients well for more than 20 years, and his leadership will help us continue to serve them better as their needs change and grow."
Private wealth management is part of the Goldman Sachs's investment management division, which oversees roughly $1.5 trillion for its clients.
Mallory previously served as head of the investment management division west region, overseeing private wealth in Los Angeles, San Francisco and Seattle, after serving as head of the Los Angeles region for 11 years, with stints in Florida, Latin America and New York.
Health business reporter Dana Bartholomew can be reached at dbartholomew@labusinessjournal.com. Follow him on Twitter @_DanaBart.
For reprint and licensing requests for this article, CLICK HERE.