Most Influential Lenders in L.A. County: JAN BRZESKI
Custom Content by the Los Angeles Business Journal
Monday, April 23, 2018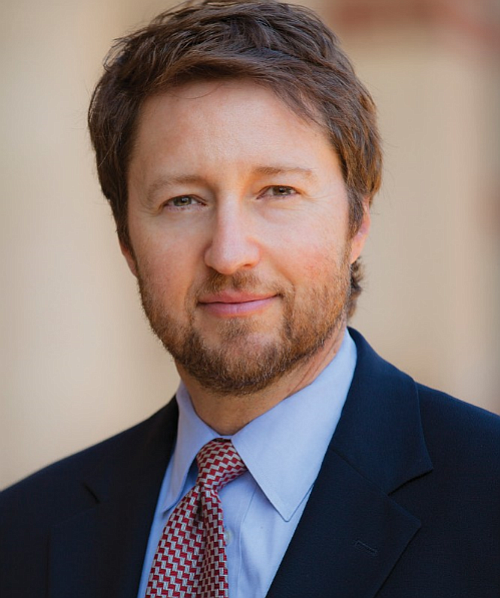 Together with his partners and colleagues at Crosswind Financial and Arixa Capital, Jan Brzeski is building a real estate private lending business that truly puts customers first. With the mantra of "white glove service," the team provides all customers and prospective customers with a level of service you would expect from a private banker. The team routinely takes calls from clients in the evenings and on weekends, they see properties in person, and they provide credit decisions within days to meet the needs of their clients.
Brzeski believes that California's coastal cities are at the start of a cycle of renovation and redevelopment from their World War II-era roots to a denser, more transit-oriented future. This has been especially evident here in Los Angeles and this process is only just beginning. Small developers will have a lot of opportunity in the years ahead, and Brzeski is positioning Crosswind and Arixa to be a premier lender to those developers who seize this opportunity to redevelop and rebuild our cities. Crosswind Financial and Arixa Capital specialize in providing senior debt up to $10 million per property on residential and commercial projects–including single-family homes, multifamily and mixed use projects–that will be repositioned by the borrower for resale. Typically they lend 65-75% of purchase price, plus 65-75% of renovation hard costs, depending on the property type and location.
For reprint and licensing requests for this article, CLICK HERE.