Passenger Tax Fails in Avalon
Wednesday, April 11, 2018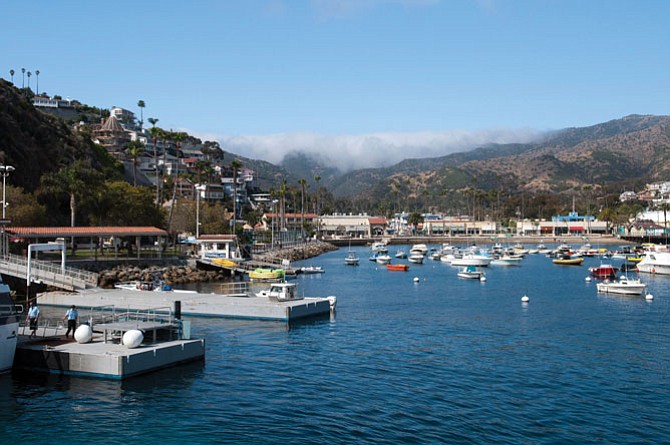 Voters in Avalon on April 10 rejected a tax of $1 on every cruise ship, ferry and helicopter passenger to fund a larger and seismically up-to-date replacement building for Catalina Island's only hospital.
The preliminary vote margin of 34 percent for and 47 percent against was large enough that the 113 outstanding provisional vote ballots could not close the gap, according to results posted on the Avalon city clerk website on the morning of April 11. That means that when those ballots are counted, the tax measure will not only have failed to garner the two-thirds support it needed to pass, it will have failed even to get past the 50 percent threshold.
"The voters spoke and it failed," said Jason Paret, chief executive of Catalina Island Medical Center, the island's sole hospital, which faces a state deadline of 2030 to upgrade to withstand major seismic activity.
Had voters approved it, the $1 surcharge on ship and helicopter tickets would have raised an estimated $1.9 million a year to finance a $60 million hospital that would meet state-mandated seismic standards and boost the capacity to up to 20 beds from the current 12 beds available.
Paret said backers of the tax will soon meet to determine what happens next for the hospital; he said another ballot tax measure was a possibility.
Economy, education, energy and transportation reporter Howard Fine can be reached at hfine@labusinessjournal.com. Follow him on Twitter @howardafine.
For reprint and licensing requests for this article, CLICK HERE.