City of Hope Expands Oncology Radiation Services Across SoCal
Monday, April 2, 2018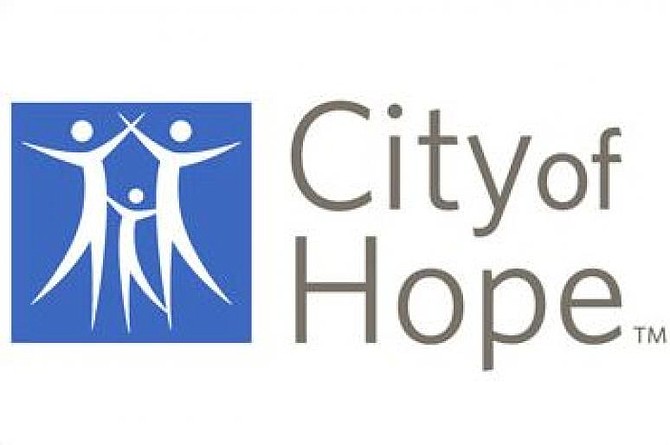 City of Hope, the research and treatment center for cancer and diabetes, has added nine radiation oncology sites to its growing clinical network across Southern California, the hospital announced April 2.
The Duarte-based cancer center will provide radiation oncology services at nine practice sites from Glendale to Wildomar through a joint venture with the US Oncology Network of Texas.
"Nearly 50 percent of cancer patients will receive radiation therapy at some point in their treatment," said Dr. Harlan Levine, president of strategy and business ventures for City of Hope, in a statement. "The addition of these new sites makes City of Hope one of the largest radiation oncology providers in Southern California."
The new partnership will expand the City of Hope clinical network to 29 locations throughout Southern California.
The physician-led US Oncology Network, run by McKesson Specialty Health in Woodlands, Texas, will provide operational support at nine new City of Hope sites in Glendale, Mission Hills, Riverside, San Bernardino, Santa Clarita, Sherman Oaks, Temecula, West Hills and Wildomar.
Doctors who were formerly part of Valley Radiotherapy Associates will now be members of the City Hope Medical Group.
Health business reporter Dana Bartholomew can be reached at dbartholomew@labusinessjournal.com. Follow him on Twitter @_DanaBart.
For reprint and licensing requests for this article, CLICK HERE.