Deals & Dealmakers: Ad Tech Firm Nets $270 Million
Court Square financing gives System1 funds to add staff and develop products.
Saturday, September 23, 2017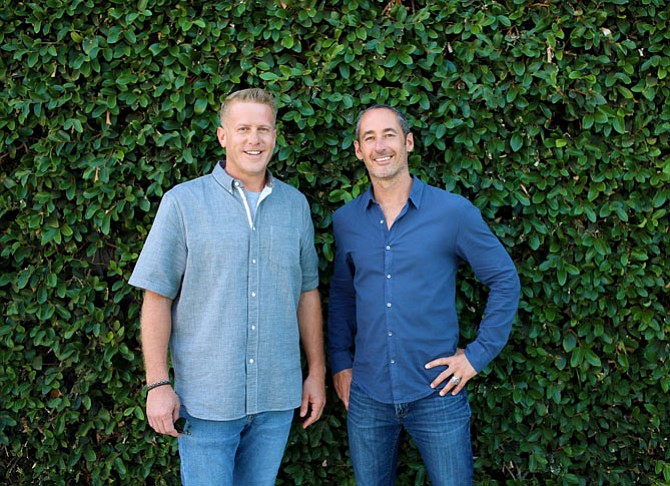 Silicon Beach continues to be a hot spot for deals, with Venice ad tech firm System1 announcing last week the completion of a $270 million financing round led by New York-based Court Square Capital Partners.
It wasn't immediately clear what type of equity stake Court Square took in System1 – the deal structure was not disclosed – but it's the second funding round for the ad tech firm. System1 received an undisclosed amount of investment from Raine Group, also in New York, and its founding team prior to the latest funding round.
System1 purchased search engine InfoSpace for $45 million in cash shortly after its first round last year.
The firm, co-founded in 2013 by Chuck Ursini and Michael Blend, was formerly known as OpenMail and has about 190 employees, according to its website. System1 advertises itself as the world's largest independent marketplace for keyword pay-per-click advertising.
The startup plans to accelerate product development and grow staff in Southern California with its recent infusion of cash.
System1's product competes with Alphabet Inc. subsidiary Google's AdWords, which is one of the most well-known forms of intent-based advertising. That platform allows advertisers to bid on ads that appear in front of users when they search certain words or phrases.
System1 uses statistical and machine-learning models to group consumers into thousands of audience profiles, which then are used to match those consumers with relevant advertising, Chief Executive Ursini said in an email.
"A search engine typically determines consumer intent when a consumer enters a search term into a search box. However, less than 5 percent of time online is spent searching at a search engine," Ursini said. "Our pretargeting algorithms work by identifying consumer intent the other 95 percent of the time online."
Venture Value
The startup scene has been hot as well this year, as the Silicon Beach toehold and infrastructure developments put in place by both public and private companies foster innovation in Los Angeles.
Westchester data security analytics company Securonix Inc. is one of the latest early stage outfits to see incoming investment to support growth, announcing last week that it took in $29 million in a Series A round led by Boston's Volition Capital.
The round, which also included funds from Eight Road Ventures, adds Volition Managing Partner Roger Hurwitz to Securonix's board.
Securonix said it has grown from 180 employees to more than 300 over the past year.
Prev Next
For reprint and licensing requests for this article, CLICK HERE.