Broad Museum Adds New Board Members
Wednesday, September 20, 2017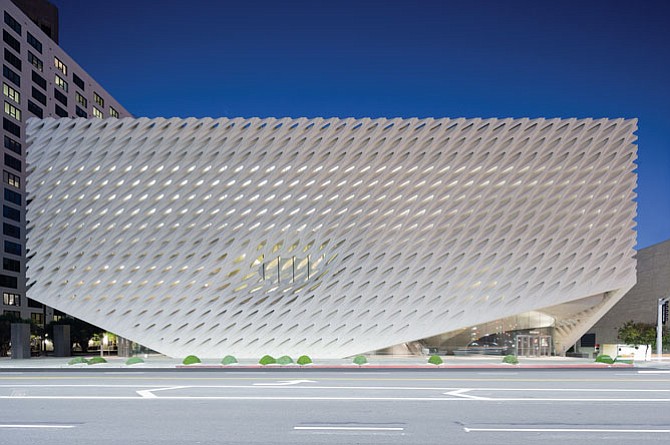 Downtown's Broad museum has appointed four new members to its board of directors.
Joining the board of the contemporary art museum are Thomas P. Campbell, former director and chief executive of the Metropolitan Museum of Art in New York; former studio chief Sherry Lansing, chief executive of the Sherry Lansing Foundation; Joanne Heyler, founding director of the Broad and chief curator of the Broad Art Foundation, and Deborah Kanter, general counsel for the Broad Foundations.
The four new appointees join founding members Eli Broad, Bruce Karatz, Robert Tuttle and Jay Wintrob.
Contact media and entertainment reporter Diane Haithman at dhaithman@labusinessjournal.com. Follow her on Twitter @dhaithman for the latest in L.A. business news.
For reprint and licensing requests for this article, CLICK HERE.