Kaiser Appoints Harvard Pediatrics Professor to Lead Company's New Pasadena Medical School
Tuesday, September 12, 2017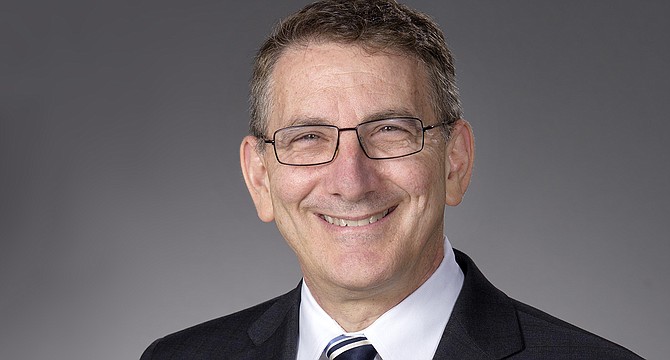 A new Kaiser Permanente School of Medicine in Pasadena has named an international leader in child, adolescent and family health to be its first chief executive and founding dean, Kaiser officials announced Tuesday.
The Kaiser Permanente School of Medicine board appointed Harvard Medical School pediatrics professor Mark Schuster to lead the new medical school, which will train doctors for Kaiser facilities.
Schuster, also chief of general pediatrics and vice chair for health policy in the Department of Medicine at Boston Children's Hospital, will assume his new position next month.
"I'm excited to be a part of the Kaiser Permanente School of Medicine's vision to transform medical education by combining cutting-edge educational techniques with a focus on population health, data analytics, patient engagement and underserved populations," Schuster said in a statement.
The 80,000 square-foot Kaiser Permanente School of Medicine is expected to usher in its first class of 192 students in Fall 2019.
Before moving to Boston, he served as professor of pediatrics and health services at UCLA Schools of Medicine and Public Health. He also served as a director of health promotion and disease prevention at Rand Corp., a think tank based in Santa Monica
"We look forward to the visionary and inspirational leadership that Dr. Schuster will bring to our school," said Dr. Holly J. Humphrey, chair of the Kaiser Permanente School of Medicine board, and dean for medical education at the University of Chicago.
Health business reporter Dana Bartholomew can be reached at dbartholomew@labusinessjournal.com. Follow him on Twitter @_DanaBart.
For reprint and licensing requests for this article, CLICK HERE.