Oreva Capital Acquires Here Publishing Inc.
Thursday, September 7, 2017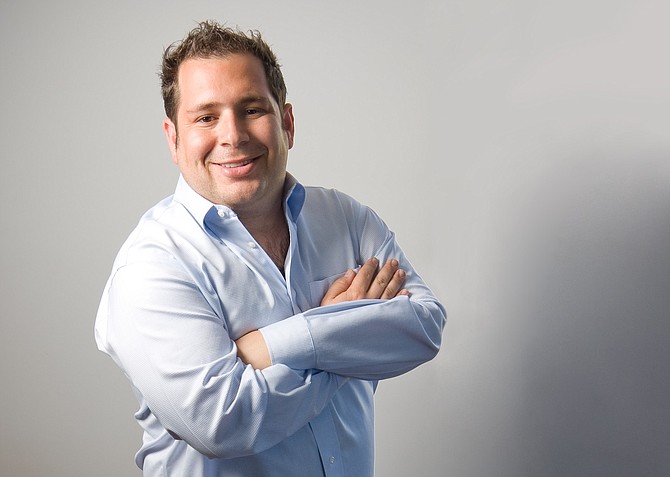 Santa Monica's Oreva Capital Corp. has funded a management buyout of Here Publishing Inc., owner of media brands catering to the LGBT community, including The Advocate and Out publications.
The buyout represents another move for Oreva into the world of niche publications. In July, Oreva paid $70 million to acquire marijuana lifestyle magazine High Times. Oreva declined to disclose a purchase price for Here Publishing, but said it would hold a majority stake in the company with members of the management team as minority shareholders.
Oreva will rebrand Here Publishing as Pride Media Inc. and plans to build out the company's Pride event series as part of its growth strategy, according to Oreva founder and Managing Partner Adam Levin.
Contact media and entertainment reporter Diane Haithman at dhaithman@labusinessjournal.com. Follow her on Twitter @dhaithman for the latest in L.A. business news.
For reprint and licensing requests for this article, CLICK HERE.