Car Leasing App Garners Auto, VC Investment
Fair gets undisclosed sum from BMW, Mercedes; looks to add to vehicle fleet
Friday, October 27, 2017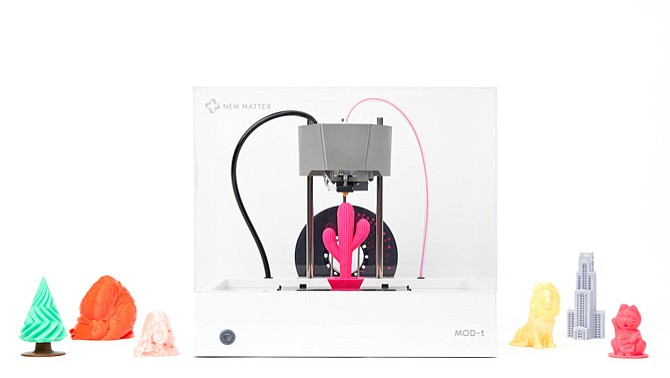 Fair, a flexible car leasing startup launched by Scott Painter, announced on Oct. 20 that it raised an undisclosed amount of funding led by BMW i Ventures with participation from Penske Automotive Group, Sherpa Capital and Mercedes Benz.
The Santa Monica-based company also secured offers for nearly $1 billion in debt financing from a group of institutional investment banks and from an unnamed investment vehicle led by venture capital firm Sherpa Capital of San Francisco.
Fair's app allows customers to use a picture of their driver's license, bank account information and a digital signature to get approved for what amounts to a short-term car lease. Customers can order a ready-to-pick-up car from any nearby participating car dealership in minutes and drive their car on a month-to-month basis for as long as they want; returning it within five days' notice.
Painter, Fair's co-founder and chief executive, founded car pricing comparison app TrueCar of Santa Monica and online car purchasing website Cars Direct, which later expanded into online media company Internet Brands in El Segundo. Fair's co-found Georg Bauer, previously served as the chief executive of BMW Financial Services from 2004 to 2011 and as Tesla Motor Co.'s vice president of financial services for the European Union and Asia Pacific regions from 2013 to 2016.
Fair facilitates its flexible leasing program by buying used cars, usually one- or two-years old, from 73 dealerships across Southern California and bundling most of each customer's ongoing vehicle costs, including a limited warranty, routine maintenance and roadside assistance, into a monthly payment. Customers can also buy insurance from Fair.
The company plans to grow its presence from Los Angeles to the rest of California by the end of 2017, and to other select markets nationwide through 2018.The startup will use its debt financing to acquire cars from dealerships, said Painter.
"A billion dollars gets us 50,000 vehicles, effectively," he said.
The company believes it is better informed and capitalized to buy, finance and eventually resell used cars than dealerships or individuals because of its database of car prices, as well as proprietary algorithms – expertise Painter said he developed while leading TrueCar.
"Vehicles depreciate very predictably," he said. "The data gives us almost perfect clarity on what a used car is worth."
3-D Printer for Kids
Pasadena-based New Matter raised more than $100,000 last week on crowdfunding platform Kickstarter to finance the construction and shipment of its second generation 3-D printer, the Mod-t.
Prev Next
For reprint and licensing requests for this article, CLICK HERE.