Mattel, Jakks Pacific See Slump in Q3 Earnings
Thursday, October 26, 2017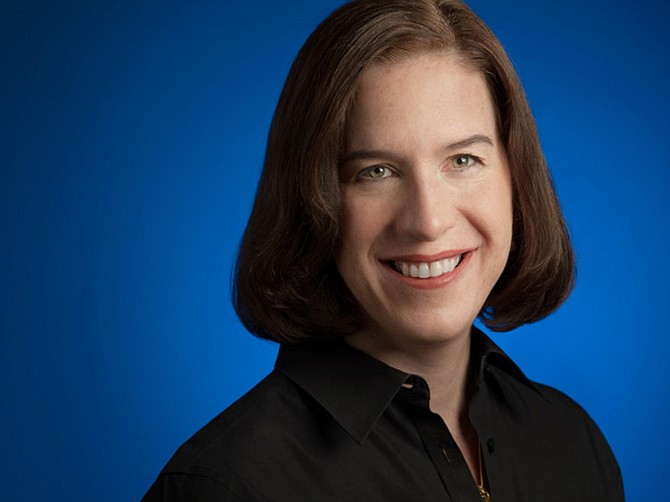 El Segundo-based toy manufacturer Mattel Inc., reported dismal third quarter earnings on Thursday. Jakks Pacific wasn't too far behind, reporting a Q3 drop in income.
Mattel posted a net loss of $603.3 million ($1.75 per share) a drop of 355 percent compared to a profit of $236.3 million (68 cents) over the same period last year. Revenue declined 13 percent to $1.56 billion, down from $1.8 billion in the year-earlier period.
The company said the bankruptcy of toy retailer Toys "R" US Inc. contributed to its poor performance, as did weak demand across its core products such as Barbie, Hot Wheels, Thomas & Friends and Monster High.
"Our Q3 performance was clearly disappointing, led by compression in North America driven by Toys "R" Us filing for bankruptcy, tighter retailer inventory management and challenges with certain underperforming brands," Margo Georgiadis, chief executive, said in a statement.
The company also said it would suspend its quarterly dividend of 15 cents a share for the fourth quarter. The move is expected to save Mattel $50 million. It said it plans to cut costs by $650 million over the next two years as well.
The other toymaker in town, Santa Monica-based Jakks Pacific, posted third-quarter income of $19.6 million, down 35.8 percent from the $30.6 million in the same period a year ago. Revenue fell 13.3 percent to $262.4 million compared to $302.7 million last year.
Manufacturing and trade reporter Shwanika Narayan can be reached at snarayan@labusinessjournal.com or 323-556-8351. Follow her on Twitter @shwanika.
For reprint and licensing requests for this article, CLICK HERE.