ICM Partners Acquires Control of Royce Carlton Speakers Agency
Tuesday, October 24, 2017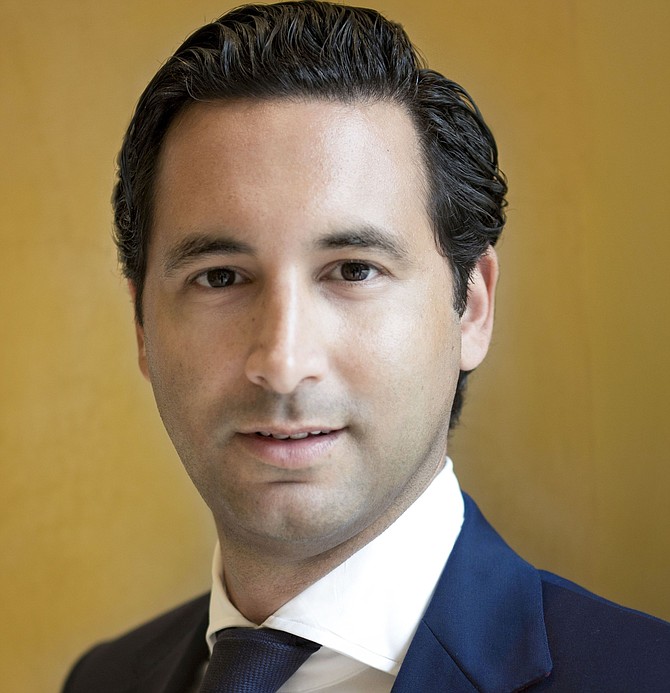 ICM Partners is expanding its reach into the speakers' business by acquiring a majority interest in New York independent speakers' agency Royce Carlton Inc., the companies announced Tuesday.
Royce Carlton is the second agency acquired by ICM Partners this year. It purchased New York-based Headline Media Management in March.
The combined ICM Partners lectures group will operate as Royce Carlton from its current Manhattan offices and ICM Partners' Century City headquarters. Royce Carlton and ICM have shared high-profile clients over the years, including Thomas Friedman, Ken Auletta, and Alan Alda.
Jonathan Perelman, head of digital ventures and lectures at ICM Partners, will oversee the agency with Royce Carlton Chief Executive Carlton Sedgeley and Executive Vice President Lucy Lepage Sedgeley, who founded Royce Carlton in 1968.
"Royce Carlton is the prestige brand in the speakers' business," Perelman said in a statement. "The combination gives us a far greater footprint in the speakers' world, and will enable significant growth for ICM Partners."
Media and entertainment reporter Diane Haithman can be reached at dhaithman@labusinessjournal.com. Follow her on Twitter @dhaithman.
For reprint and licensing requests for this article, CLICK HERE.