NIH awards Children's Hospital L.A. $1.7M to Study Preemies
Monday, October 23, 2017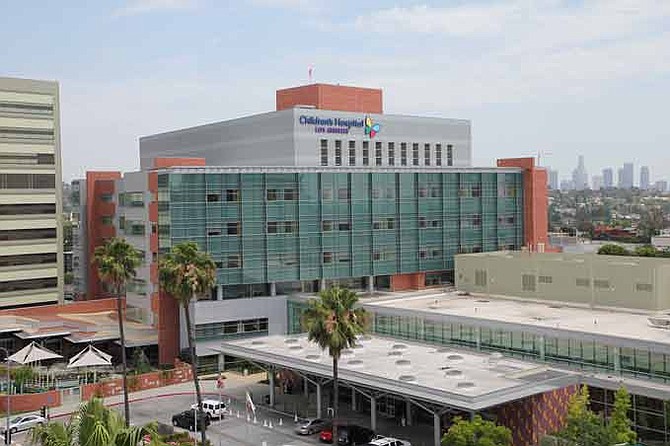 The National Institutes of Health has awarded Children's Hospital Los Angeles $1.7 million to research the brains of premature babies.
The grant from the NIH's National Institute of Biomedical Imaging and Bioengineering will enable hospital researchers to study how being born early can affect brain development.
Such babies can be at higher risk for cognitive and behavior disorders, according to Children's Hospital. The new study will use an MRI machine to identify biomarkers linked to such disorders.
"There is growing evidence of significant abnormalities in the structure of the brain beneath the cerebral cortex of premature infants, which may be associated with negative long-term neurodevelopmental outcomes," said Natasha Lepore, who will lead the study at the east Hollywood hospital's Department of Radiology.
Understanding these abnormalities, she said, could explain their underlying causes and enable early detection in at-risk babies.
Health business reporter Dana Bartholomew can be reached at dbartholomew@labusinessjournal.com. Follow him on Twitter @_DanaBart.
For reprint and licensing requests for this article, CLICK HERE.