LAEDC Forwards Amazon HQ Bids
Friday, October 20, 2017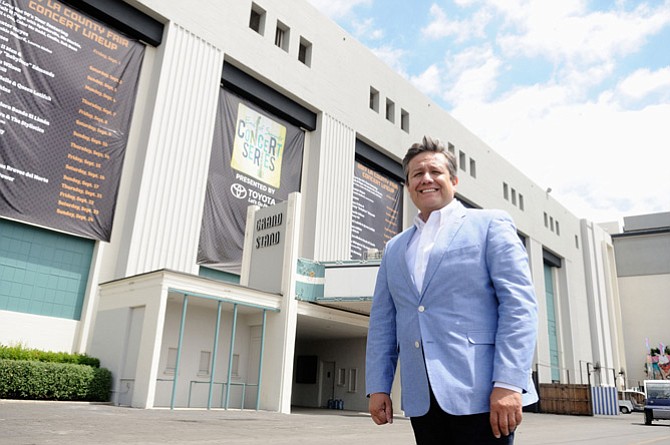 The Los Angeles County Economic Development Corp. last week submitted the official L.A. metropolitan area proposal to Amazon.com in response to its search for a second corporate headquarters.
The proposal contains nine sites throughout Los Angeles County, each of which meets the specific requirements listed in the Amazon request for proposal, the LAEDC said. The organization was selected by city and state leaders to compile the various proposals into a single submission to the online retail giant.
Seattle-based Amazon set an Oct. 19 deadline to receive proposals from cities and metro area leaders from throughout the United States.
One of the options is the PolyPlex plan, which involves land at the Fairplex in Pomona and at the nearby Cal Poly Pomona campus. The proposal was created through a partnership involving Los Angeles County, the city of Pomona and Cal Poly, said Miguel Santana, chief executive of Los Angeles County Fair Association.
Another bid involved Warner Center in the San Fernando Valley; details on the other seven sites remained unavailable at press time. It's also unclear whether a joint bid by Long Beach and the Orange County city of Huntington Beach made a separate joint bid that wasn't part of the LAEDC's.
– Neil Nisperos
For reprint and licensing requests for this article, CLICK HERE.