L.A. Location Filming Down 3.5 Percent in Third Quarter
Wednesday, October 18, 2017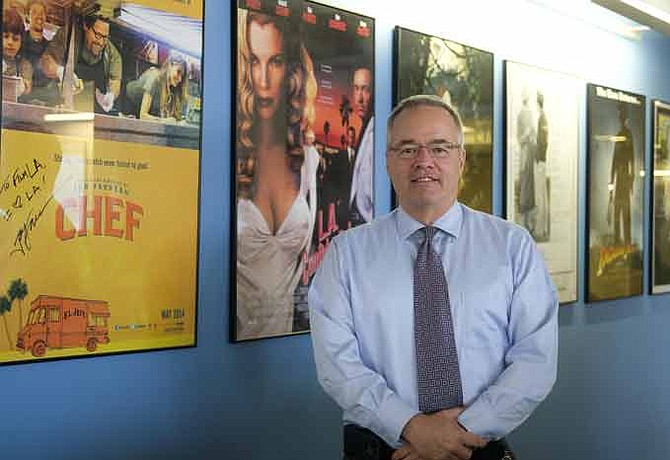 On-location filming in Greater Los Angeles decreased 3.5 percent in the third quarter compared to the same period in 2016, according to a FilmL.A. report released today.
The dip to 9,455 overall shoot days was attributed to an overall decline in television production across platforms. Traditional TV production saw 9 percent decline to 4,021 shoot days in the quarter, the organization said. Also declining were web-based TV shoots (down 14 percent, to 558 shoot days), TV comedy (down 17.3 percent, to 534 days) and TV pilots (down a 60.3 percent, to 60 days). Reality TV production fell most steeply, down 20.4 percent to 1,068 shoot days.
Those drops were offset somewhat by gains in commercial production, which rose 7.2 percent to 1,335 shoot days, and in TV drama production, which increased 4.1 percent, to 1,231 shoot days.
FilmL.A. President Paul Audley put a positive spin on the numbers. "It is important to note that despite a year over year decline in numbers for the third quarter, on-location production counts are over 10 percent higher than five years ago," he said in a statement. "Quarterly changes aside, we've seen L.A. area stabilize at a high level."
Media and entertainment reporter Diane Haithman can be reached at dhaithman@labusinessjournal.com. Follow her on Twitter @dhaithman.
For reprint and licensing requests for this article, CLICK HERE.