L.A. Oncologists Develop Safe Method to Diagnose Children's Eye Cancer
Monday, October 16, 2017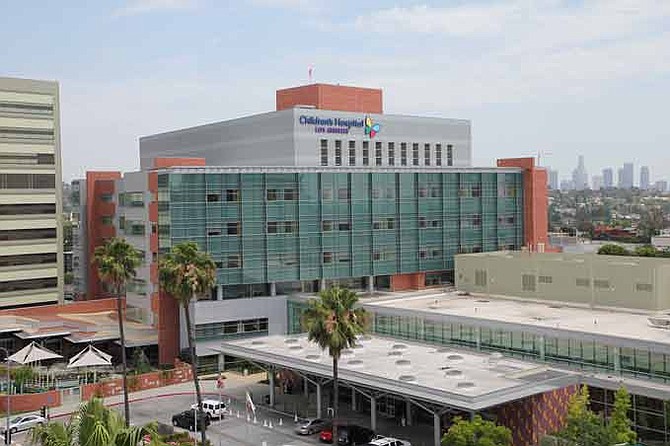 Two leading Los Angeles medical institutes have developed a liquid biopsy for a cancer of the retina that can blind or kill children younger than 5 years old, researchers announced Monday.
Research institutes at Children's Hospital Los Angeles and Keck Medicine of USC have found a safe way to diagnose a retinoblastoma tumor of the retina without having to remove the eye, according to a recent study.
Oncologists at Children's Saban Research Institute and Keck's Roski Eye Institute found that fluid taken from the eye during chemotherapy had enough genetic material to determine the DNA of the tumor.
"This research has the potential to completely transform how we treat children with retinoblastoma," said Dr. Jonathan W. Kim, director of the retinoblastoma program at Children's Hospital and director of the ocular oncology service at USC Roski Eye Institute. "This is one of the most significant findings in retinoblastoma research in the past 20 years."
The investigators said they plan on future studies.
The study, published Thursday in JAMA Ophthalmology, was funded by Bright Eyes, the Nautica Foundation, the Knights Templar Eye Foundation and others.
Health business reporter Dana Bartholomew can be reached at dbartholomew@labusinessjournal.com. Follow him on Twitter @_DanaBart.
For reprint and licensing requests for this article, CLICK HERE.