Billionaire Philanthropist Eli Broad Announces Retirement
Friday, October 13, 2017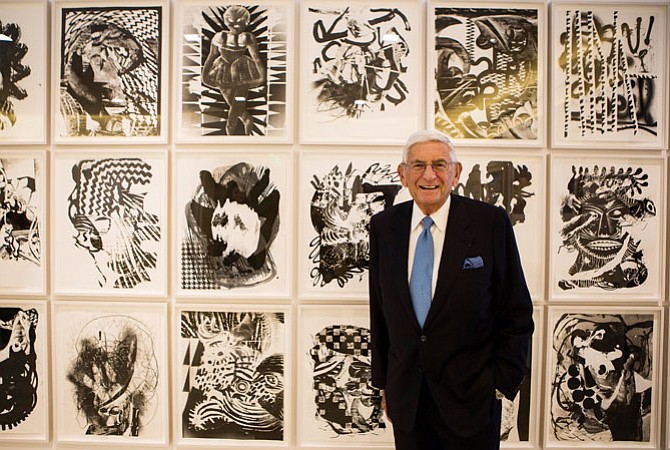 L.A. civic leader and philanthropist Eli Broad has announced that he is retiring from the Eli and Edythe Broad Foundation.
"At age 84, I have decided the time has come for me to step back," Broad said in a statement Thursday. "I'm in great health, I am eager to spend more time with my family."
Responsibility for the Century City-based foundation, which reports an endowment of $2.5 billion, passes to Gerun Riley, 41, who has served as president of the foundation since August 2016. The Broad Foundations, which include the Eli and Edythe Broad Foundation and the Broad Art Foundation, were established to advance entrepreneurship in education, science and the arts.
Broad launched the Broad contemporary art museum downtown in 2015. The institution attracted more than 820,000 visitors in its first year, triple its preopening projections.
He ranked No. 5 on the Business Journal's 2017 Wealthiest Angelenos list with a net worth of $8.24 billion.
Related: Wealthiest Angelenos: 5. Eli Broad
The news of his retirement was first reported by the New York Times.
Media and entertainment reporter Diane Haithman can be reached at dhaithman@labusinessjournal.com. Follow her on Twitter @dhaithman.
For reprint and licensing requests for this article, CLICK HERE.