CytRx Licenses Cancer Drug to NantCell; Asks Shareholders for Reverse Stock Split
Thursday, October 12, 2017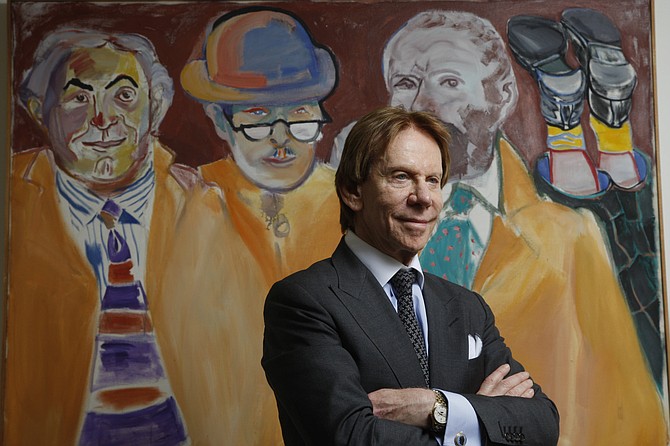 Brentwood-based CytRx Corp. will team up with Patrick Soon-Shiong's NantCell Inc. of Culver City to test a late-stage cancer drug, CytRx announced Thursday.
CytRx's chemotherapy drug aldoxorubicin will be licensed to NantCell as part of the deal. Aldoxorubicin is undergoing U.S. Food and Drug Administration approval process currently. CytRx said there are plans to include the drug in a pending FDA clinical trial for pancreatic and breast cancer patients.
The drug is used in tandem with other treatments that harness the body's immune system to fight cancer. Its target is patients with soft tissue sarcomas and other cancers.
The company also asked investors Tuesday to approve a one-for-six reverse stock split to continue the company's listing on the Nasdaq exchange, according to Securities and Exchange Commission filings.
CytRx Corp., founded in 1985 and now employing 27 people with a market cap of $67.3 million, suffered a net loss of $25.4 million in the first six months of 2017, according to Bloomberg, versus $30.9 million lost during the same period in 2016. Chief Executive Steven Kriegsman earns $1 million a year.
CytRx's stock fell 2 percent Thursday to close at $0.41.
Soon-Shiong was No. 1 on the Business Journal's 2017 Wealthiest Angelenos list with a net worth of $18 billion.
Health business reporter Dana Bartholomew can be reached at dbartholomew@labusinessjournal.com. Follow him on Twitter @_DanaBart.
For reprint and licensing requests for this article, CLICK HERE.